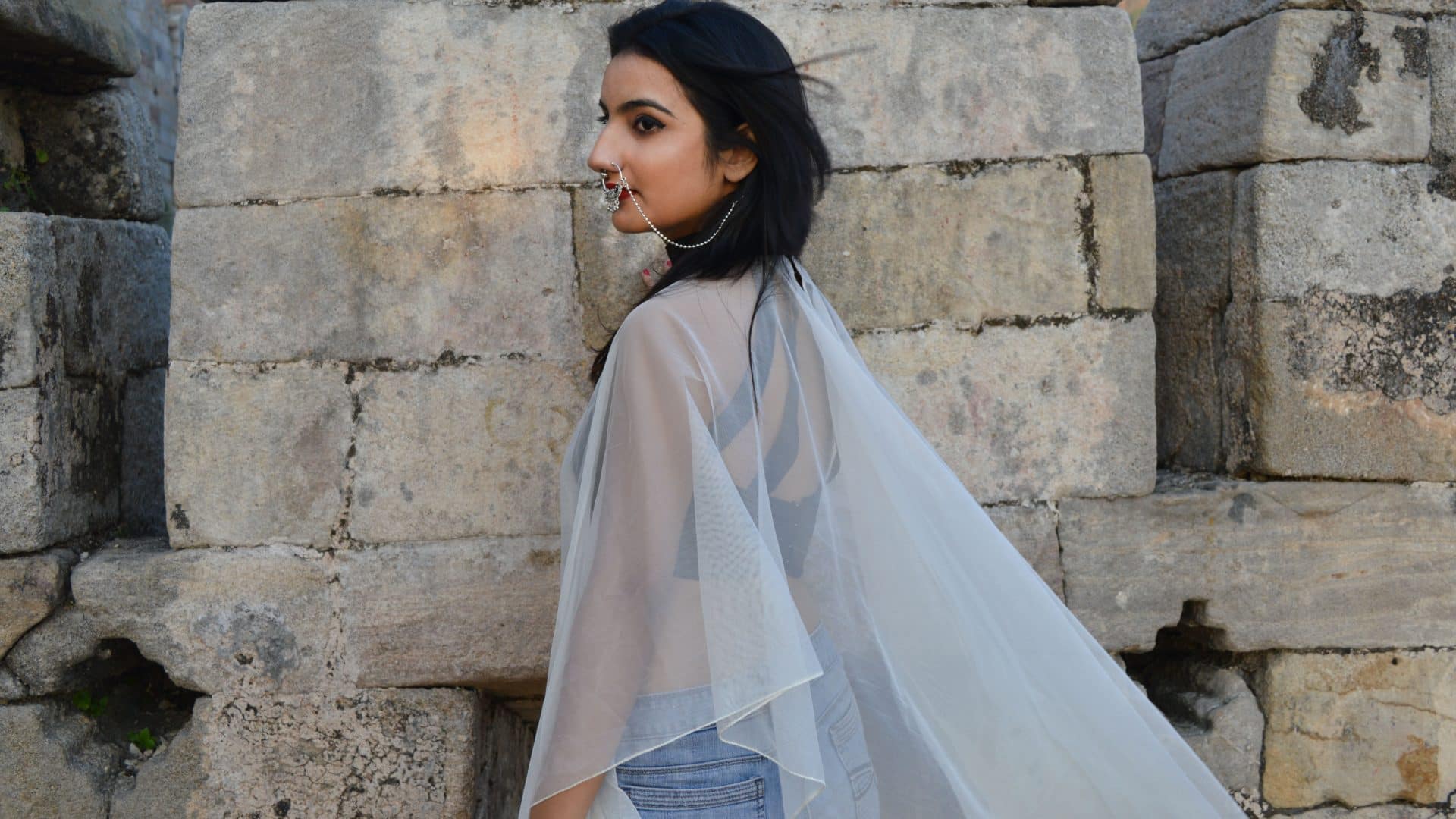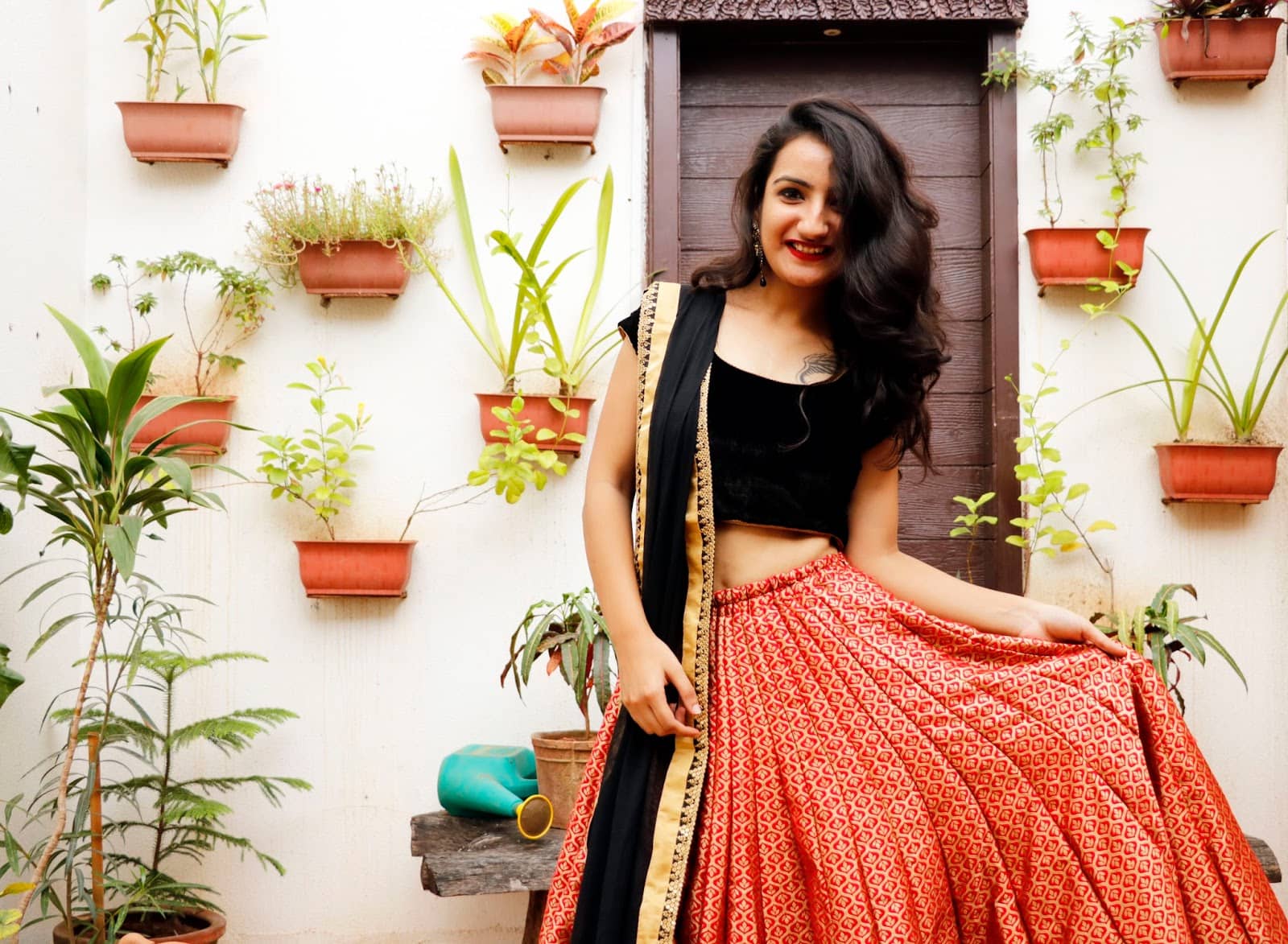 TwoOrbits.com is a website that provides an SEO Content Writer. The editor is designed to help users create SEO-friendly content that ranks well for all search engines, and it comes with an in-built keyword research tool and real-time collaboration. The website also claims to offer a better content development process that can help users create more content in less time and on a smaller budget, while still attracting organic traffic and increasing leads and readership. The editor features a distraction-free user interface that is designed to help users focus and write better. Follow TwoOrbits Blog for more learning materials about SEO writing and digital marketing.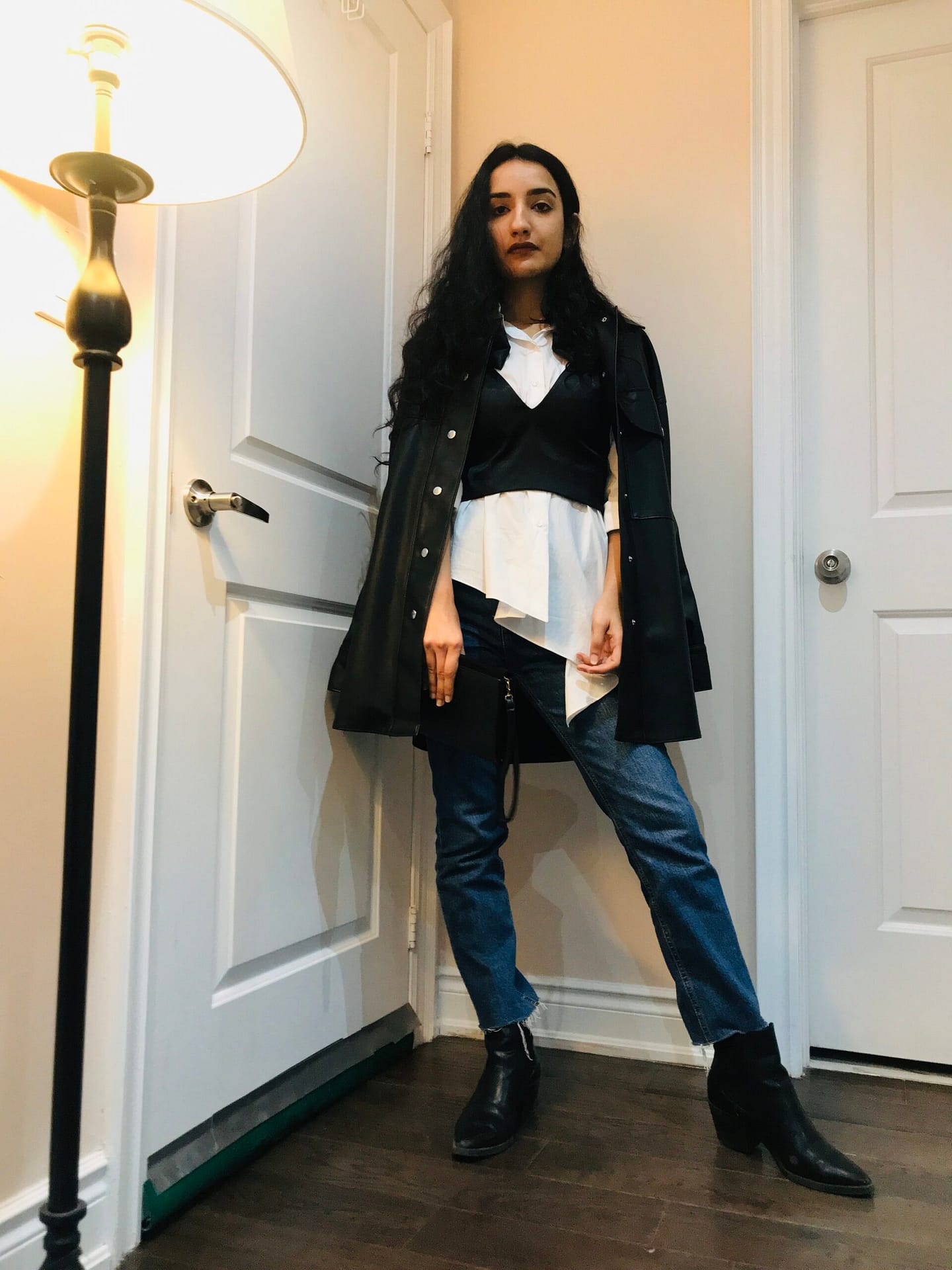 Hi everyone, After a thoughtful pause, we're back at this again: Creating and Exploring! Since we've all been taking small steps and coming healthy past the pandemic, getting back to work will be another one of its phases. Thus, this post is an ode to work outfits that excites us to get out of bed …
Always looking up to the fashion world and travel literature, I've had the earnest desires to live the life I dream of. Being a Fashion Communication student has been all the more inspiring and given me a direction towards my dreams. I, thus, write my experiences and share my comprehensions with people.