Changing seasons coin a change in trends too. With this being said, F/W 2019 led way to some interesting trends, some of which are Leather, Neon, Fur, Trench Coats, Knots.
Leather + Neon: I'm glad for holding on to some summer neon in my closet. It's a great piece to mix with bold dark colors and patterns, completely grabbing all the attention. To go with it, I threw on a brown leather jacket, striped slim fit pants and high boots. This makes the overall look chic. It can also be created with of a black leather jacket instead of the brown, a loose/flared shade of denim depending on the color of your neon.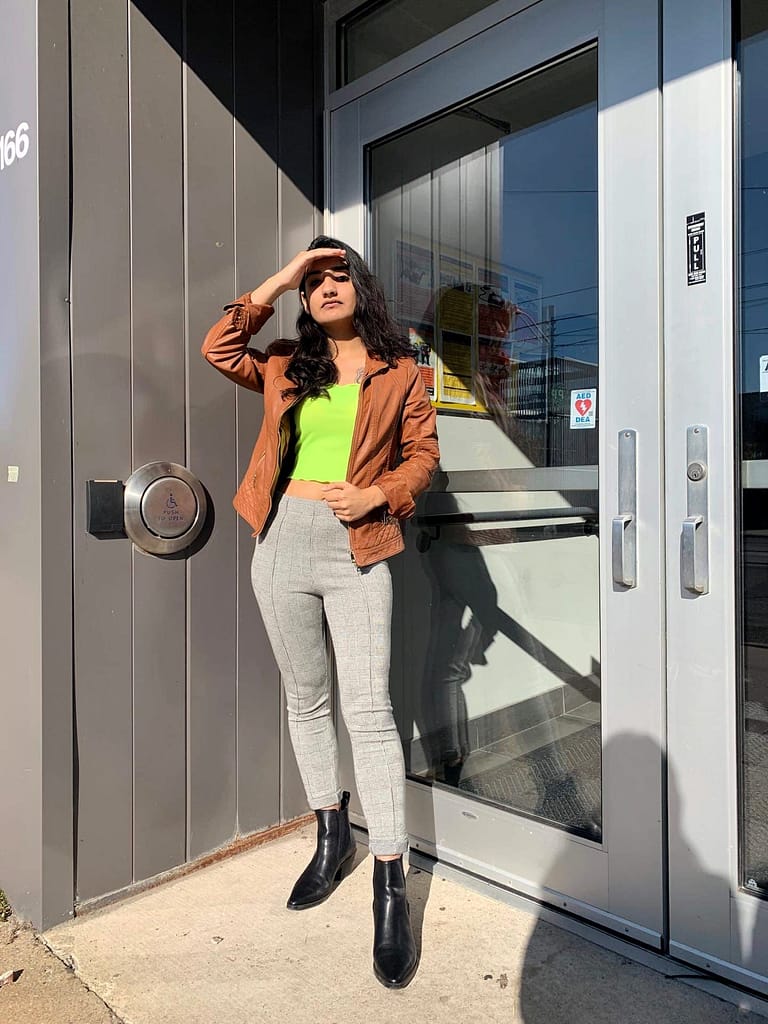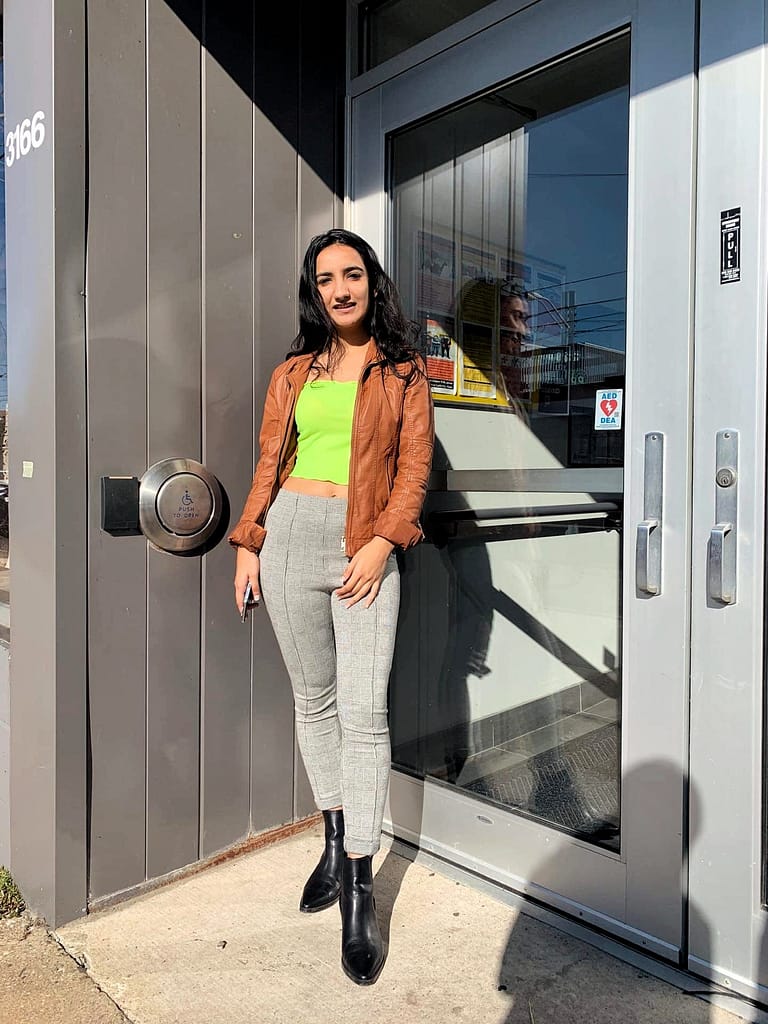 Classics + Leather: Less is more. Minimalism is the key. From formals to pulling off an airport look, a classic white t-shirt and black formal blazer are wardrobe essentials. Paired with flared leather pants and a go-to pair of high black boots, the outfit speaks for itself. For a simpler look, it can also be worn without the blazer which is sure to give a put together look. Lastly, explore spaces and angles to get the right shot, Voila!!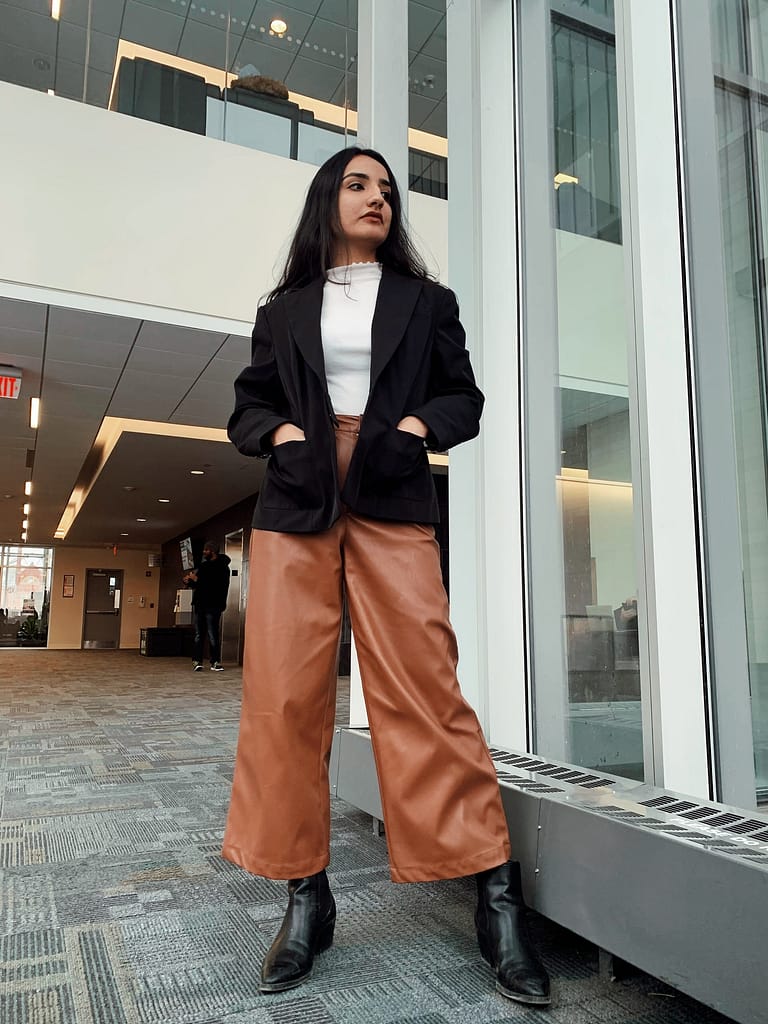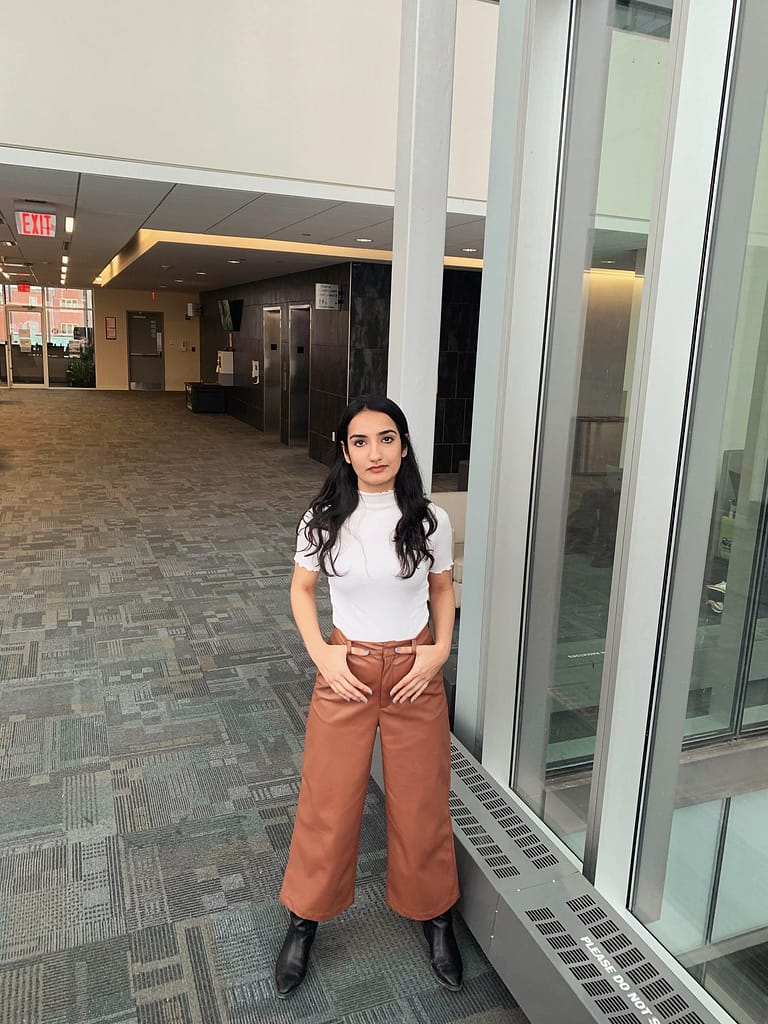 Suede Coat + Boots: One last outfit I assembled was with an olive suede long coat with a full-sleeve top underneath for some extra warmth, gathered with a pair of black denims and leather boots. For hairstyles, you can tie your hair in a knot or bun, or like me, prefer to keep it flowing.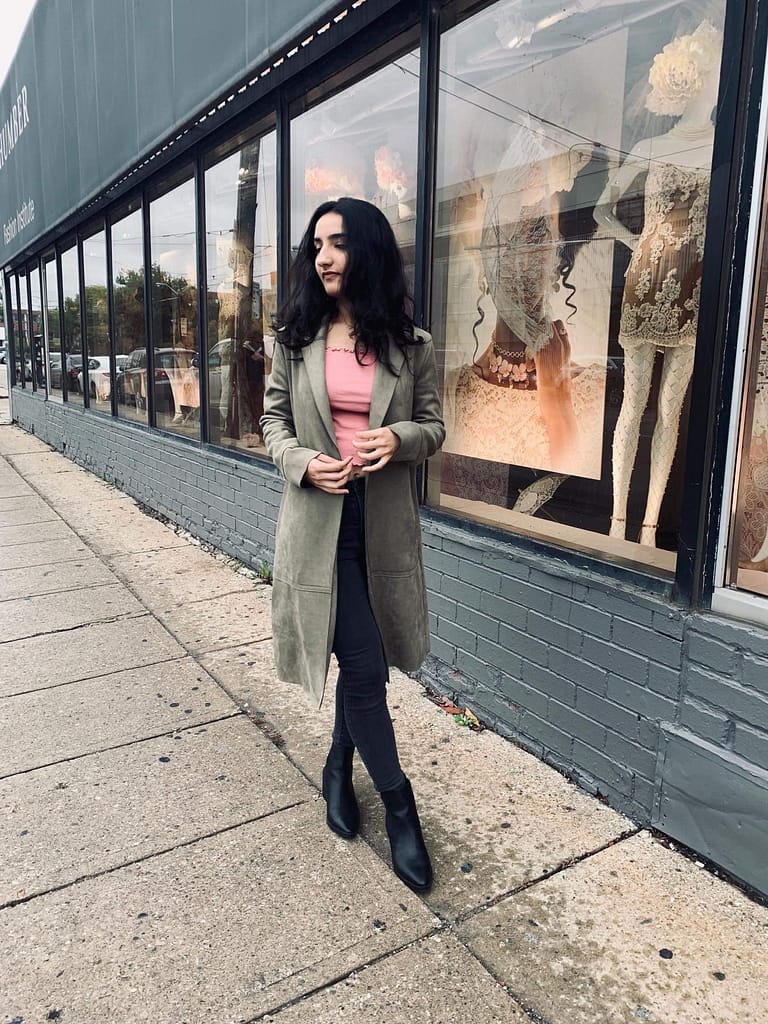 Concluding this, I hope to bring forth more content of value. With extra love and best wishes for the New Year, a question for everyone resonating with this blog..
What would you do differently? 🙂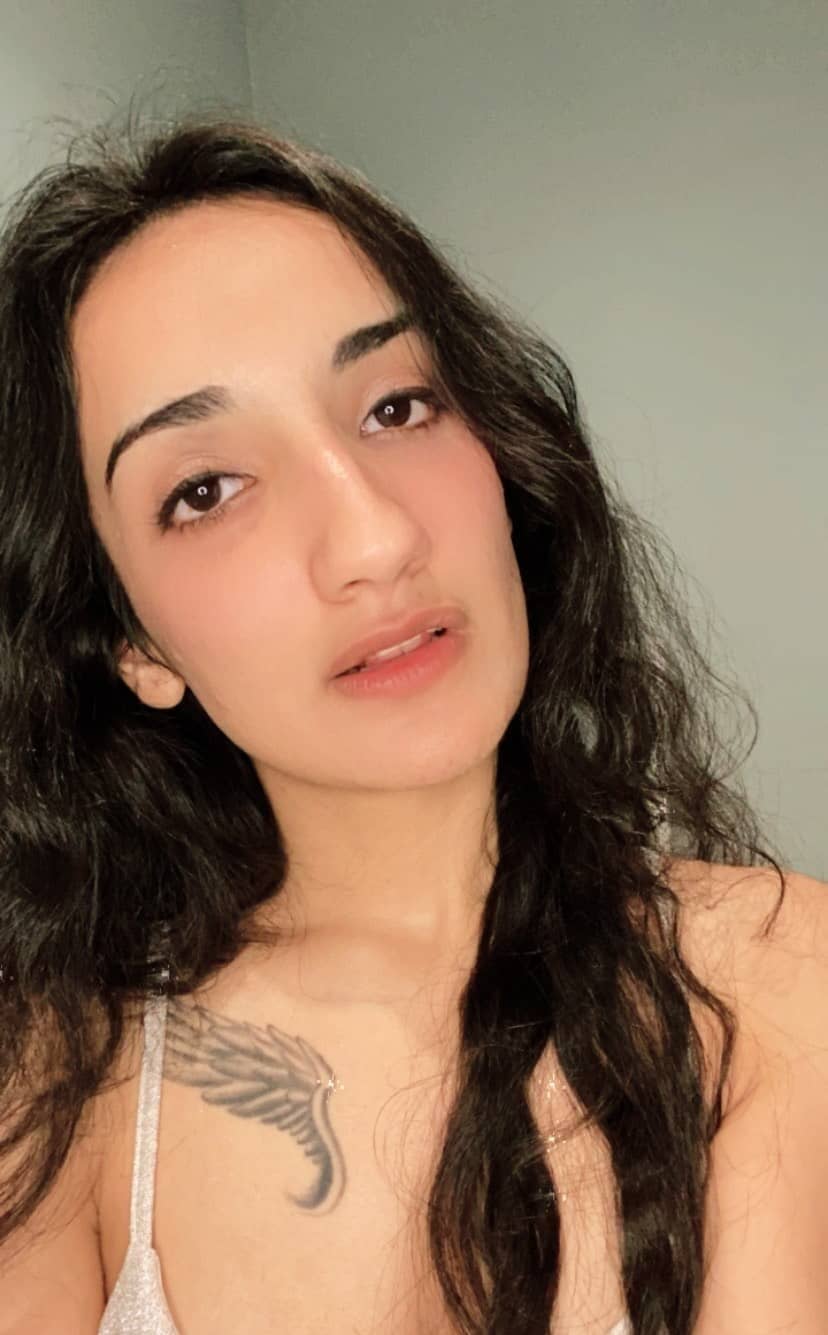 Always looking up to the fashion world and travel literature, I've had the earnest desires to live the life I dream of. Being a Fashion Communication student has been all the more inspiring and given me a direction towards my dreams. I, thus, write my experiences and share my comprehensions with people.