Back again, I'm here with the second part of my Diu blog. Yes, as promised, this time with clothing ideas and suggestions.
Where so ever we may travel, the things that affect our decisions on travel attires are the weather and the occasion we have to wear it to. For a place near beach, we'd prefer something light and breezy. More into traveling, some like intense looks where others may prefer laid back styles. And we can honestly get some amazing outfits ready without shopping for new ones, by utilizing the existing things in our wardrobes because all's well that ends well if we feel snug in what we wear.
I will share with you my where my comfort lies. Here are the sorted-out details of the outfits I chose for this trip:
For exploring nearby places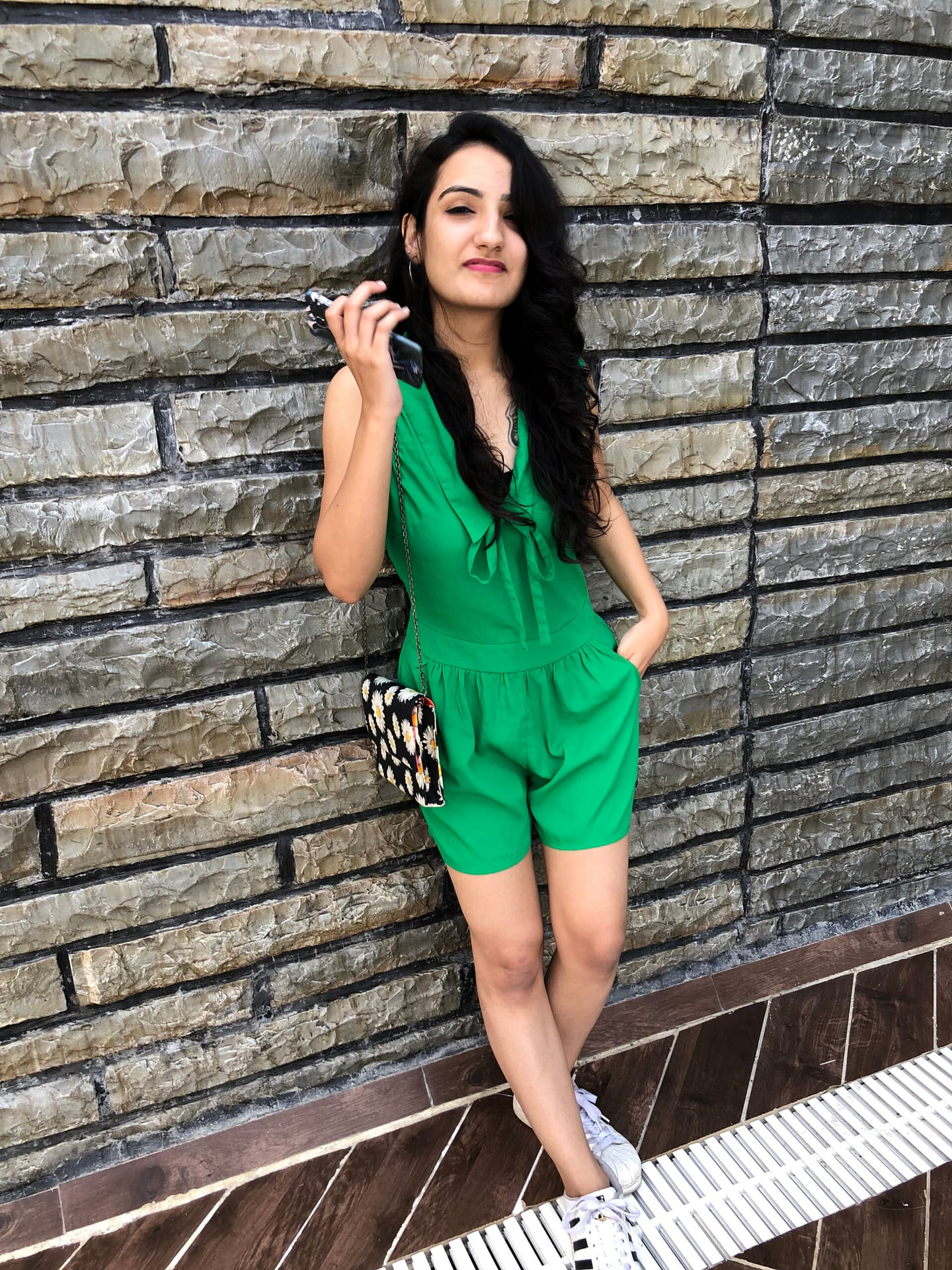 Clothing: A V neck green jumpsuit with a stole, if you want.
Jewelry: Silver hoops
Bag: Flower print box clutch
Footwear: Superstars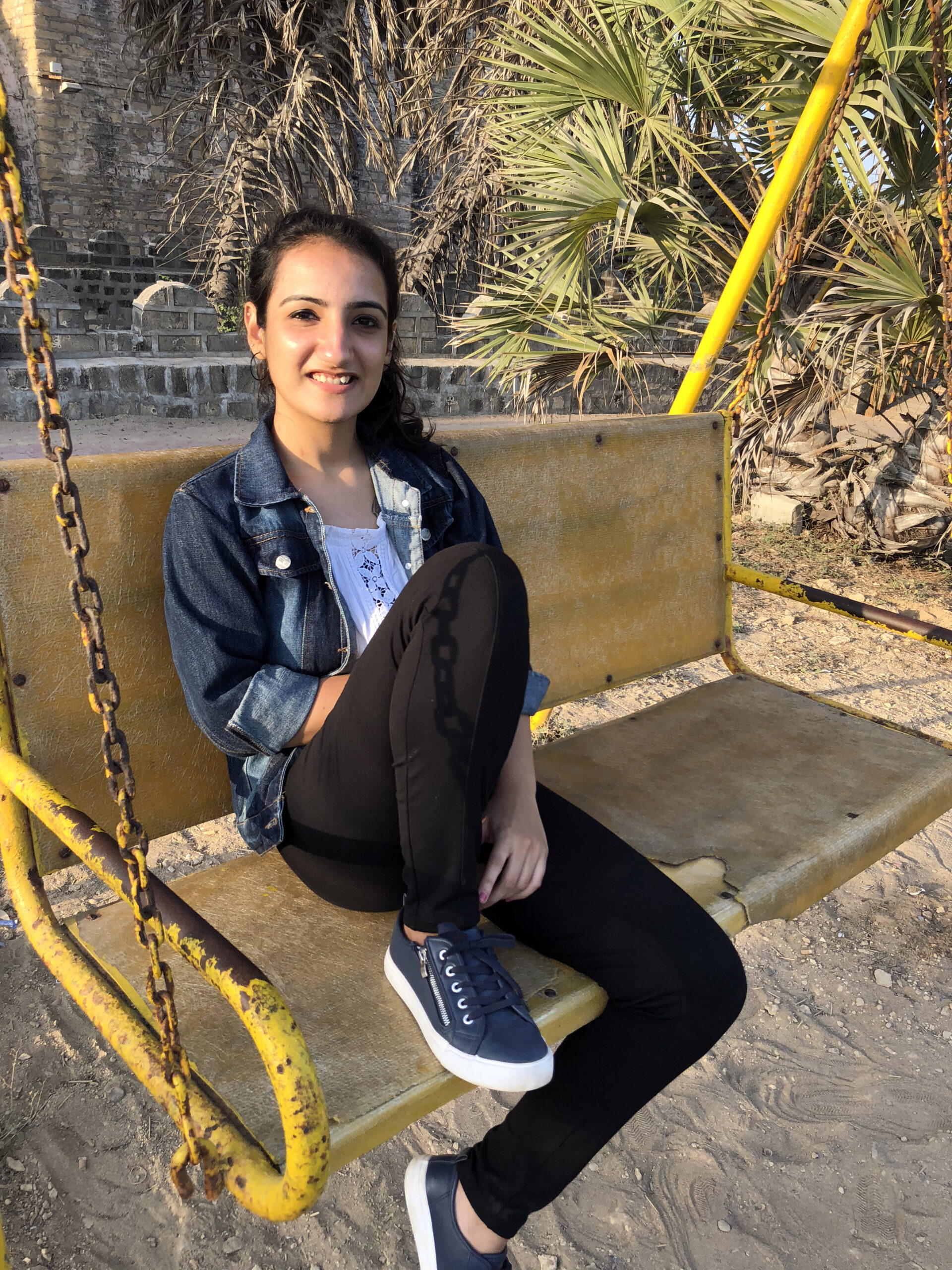 Clothing: White off shoulder top along with a denim jacket and black jeggings.
Jewelry: Black hoops
Bag: Flower printed box clutch
Footwear: Vans
For early morning beach trips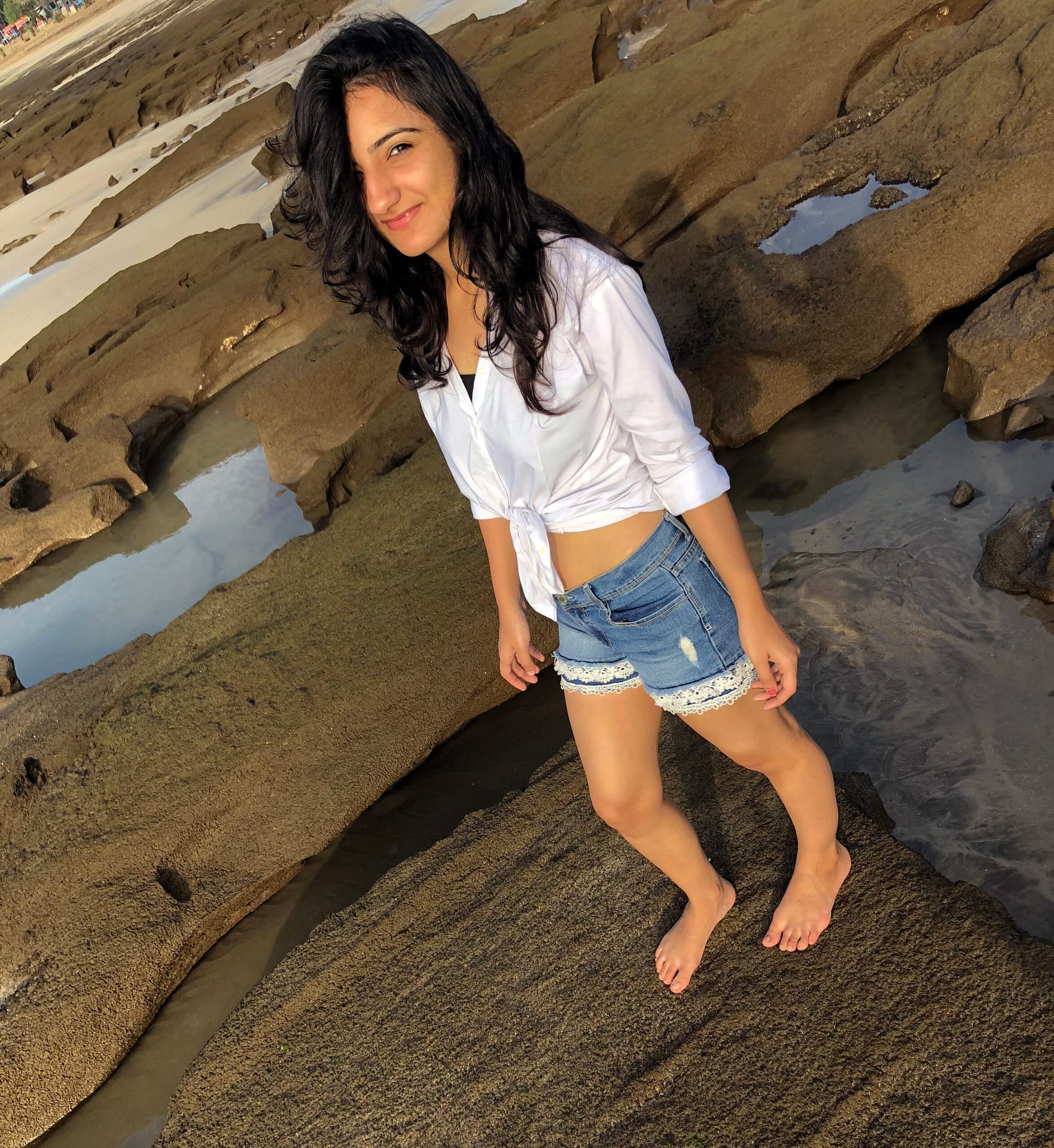 Clothing: White shirt with a knot hung with denim shorts.
Footwear: Kolapuri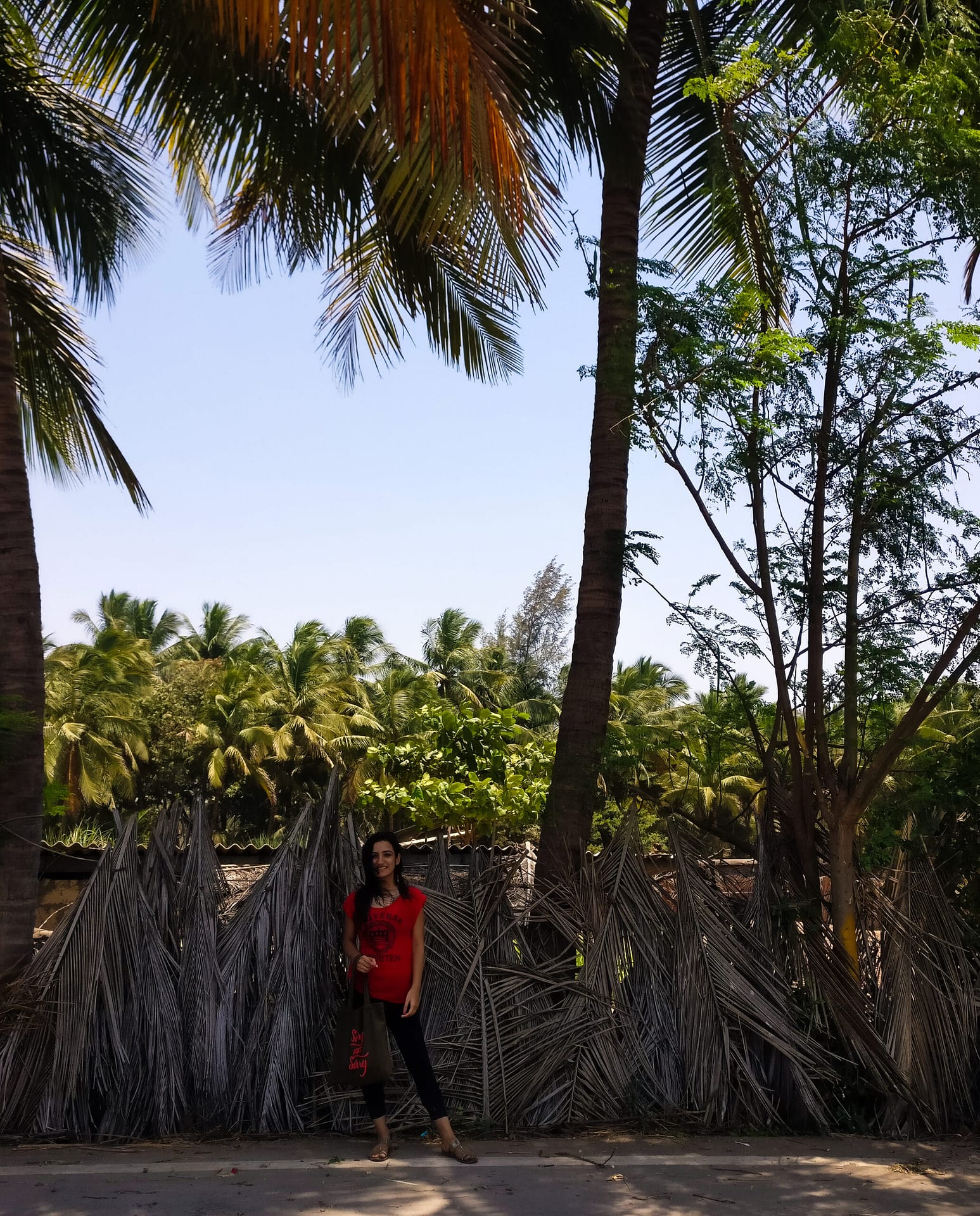 Clothing: Any tee with a black inner and legging.
Bag: A 'Sorry not Sorry' beach bag
Footwear: Kolapuri
Quick tips:
Don't forget your sunscreen before going out and specially to the beach, the sun hurts.
Don't forget to slip in extra pair of clothing if you are a beach baby.
If you're traveling for a day or two, the easiest hack to save space of shampoos and conditioners is by putting them in a straw and sealing both sides. Easy, right?
To sum it up, let the stress out and enjoy. Also, your reviews are most welcome!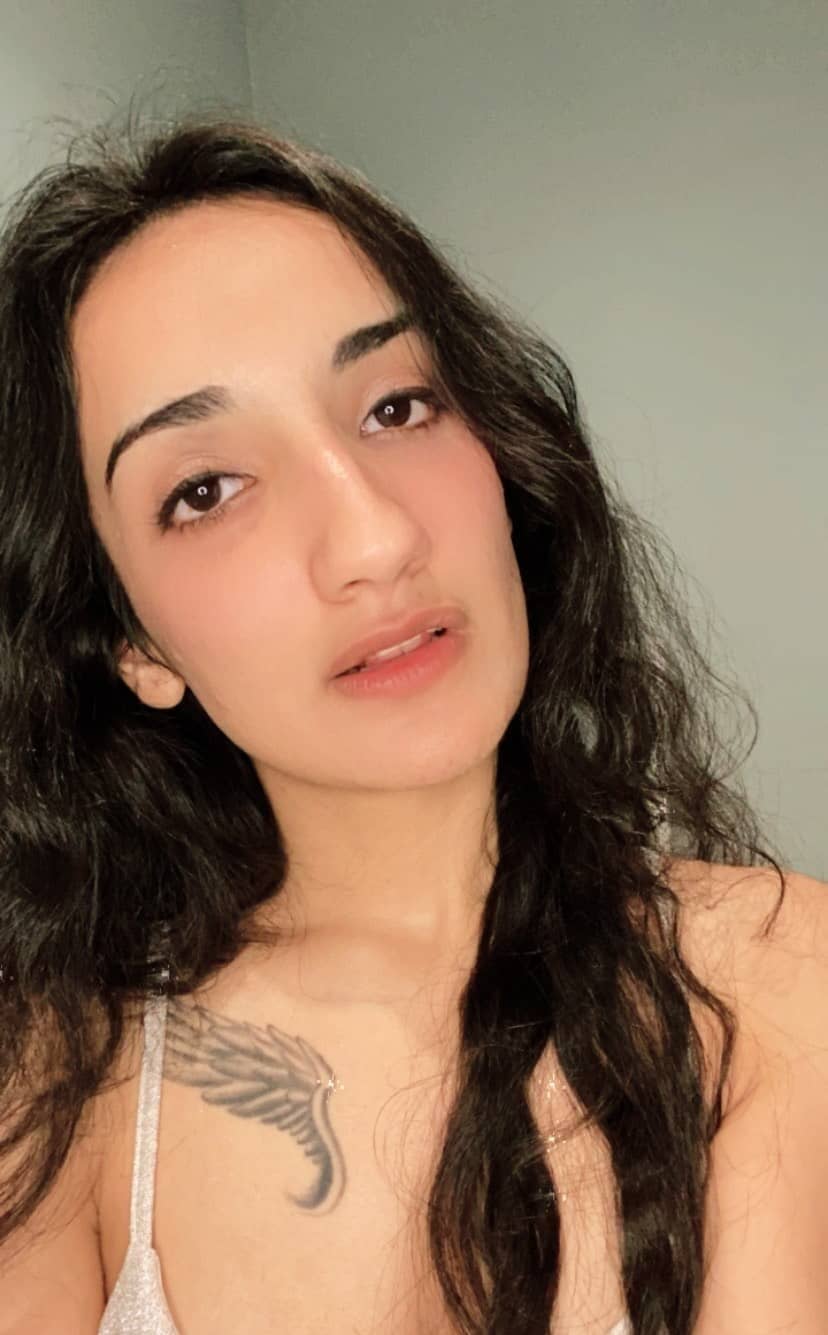 Always looking up to the fashion world and travel literature, I've had the earnest desires to live the life I dream of. Being a Fashion Communication student has been all the more inspiring and given me a direction towards my dreams. I, thus, write my experiences and share my comprehensions with people.