"If we were meant to stay in one place, we'd have roots instead of feet, he said."
-Rachel Wolchin
Hello everyone!
Its been a while since I've posted something. So, this one is a travel blog from my latest trip to Diu. It was a 3-day trip which was slack and exploring period, combined.
Naturally, in summers, the day time was hot but early mornings and evenings were followed by amazing weather. If I suggest, the best time to travel to beachy places are near monsoons when the rains just start pouring. Not only will you have good weather but also assured fun time.
I had my stay in Krishna Beach Resort, which had a clear beach view. It was overall a beautiful resort with a pretty garden and pool area. The best part was easy access to Nagoa beach, anytime of the day. I could go to the beach or take a walk along the shore during my evenings without any hassle of travelling. It was conveniently within walking distance from the resort. One relief for traveling there is having a vehicle by your side almost all the time.  Out of the three days, I rented an Activa for two of them and it was all at hand.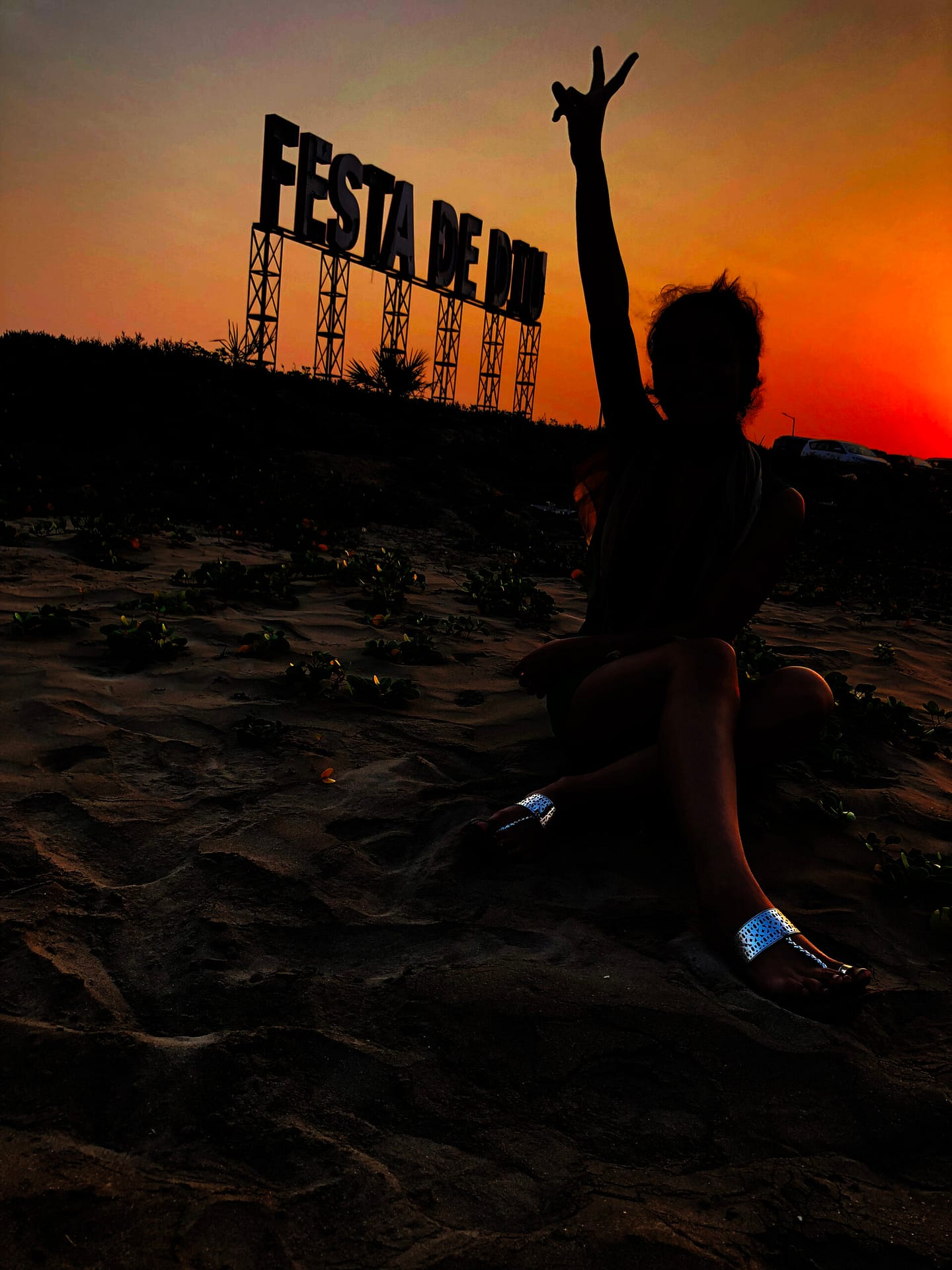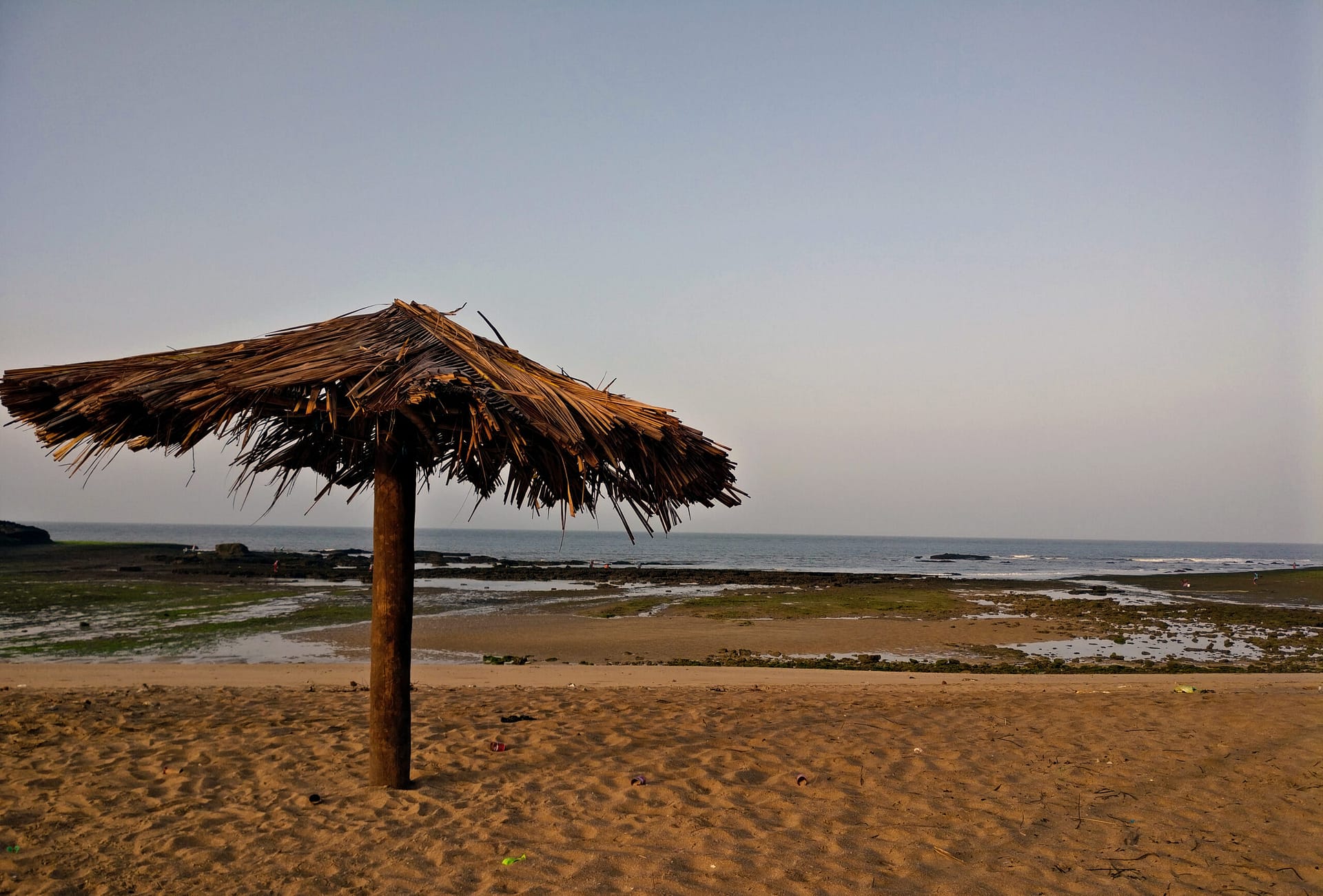 Back there, I visited Naida caves, which let me tell you, is a beauty. Due to its exclusive rocks formation, it's a must visit place, a scenic tour and your answer for great photographs.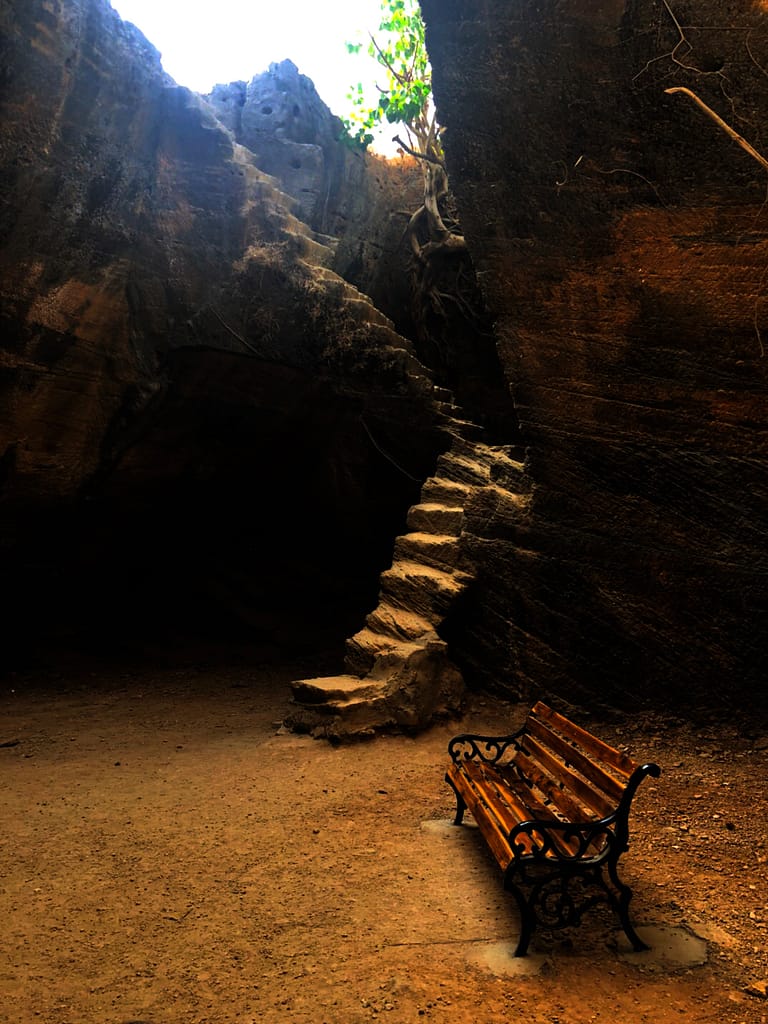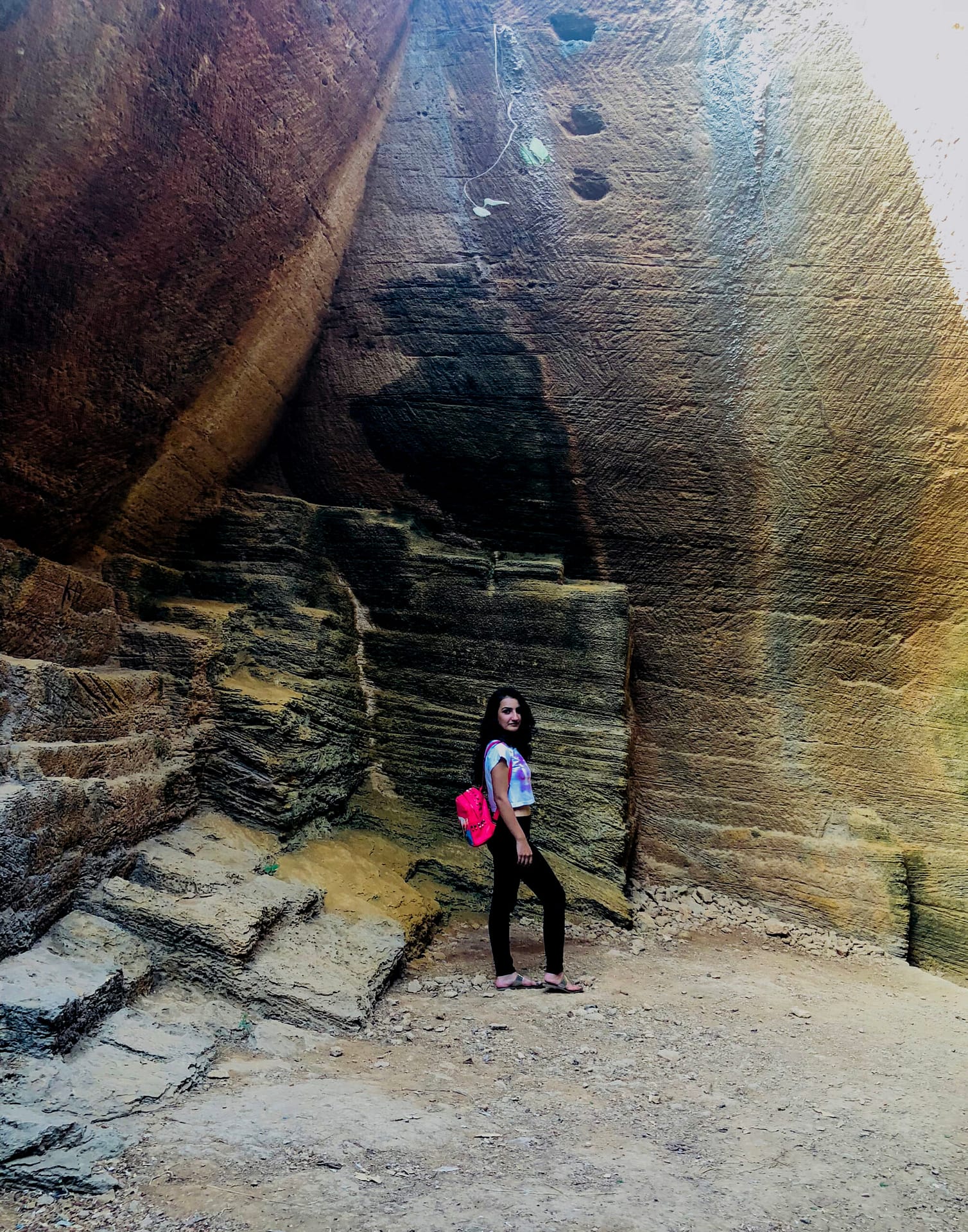 My next visit was Fort Diu which was built during colonial rule of the Diu island by the Portuguese. The Fort is surrounded by sea on three sides as it's on the coast of the Diu island. A quiet, peaceful place if visited post sunset. Good for photography, of course, because of the historic bricks and walls. It also has a great view from the top point.
The beautiful sunrise and sunsets I caught sight of, passing through deserted roads, the unforeseen views have all summed up in making this for me, a trip I will forever call to mind.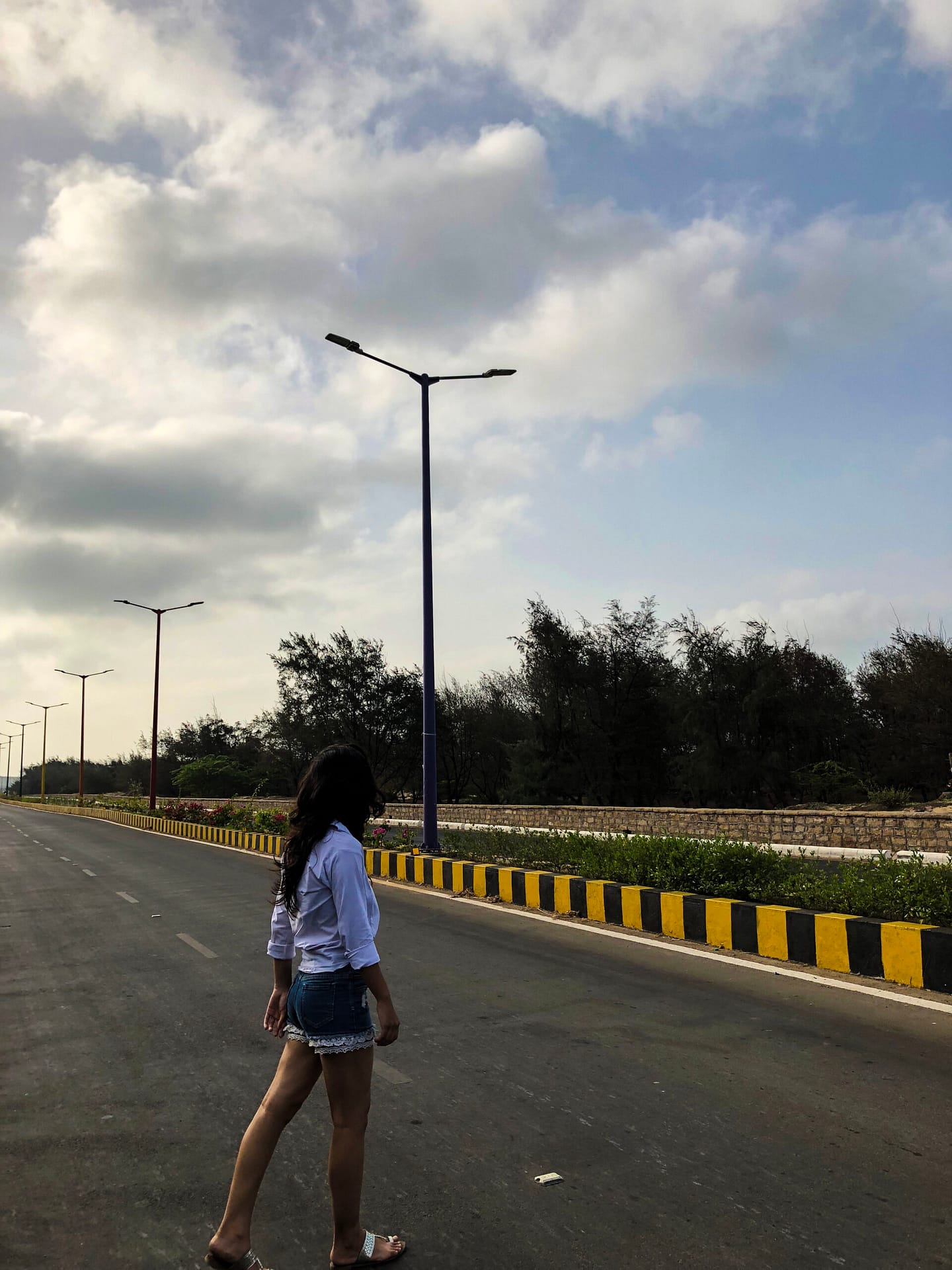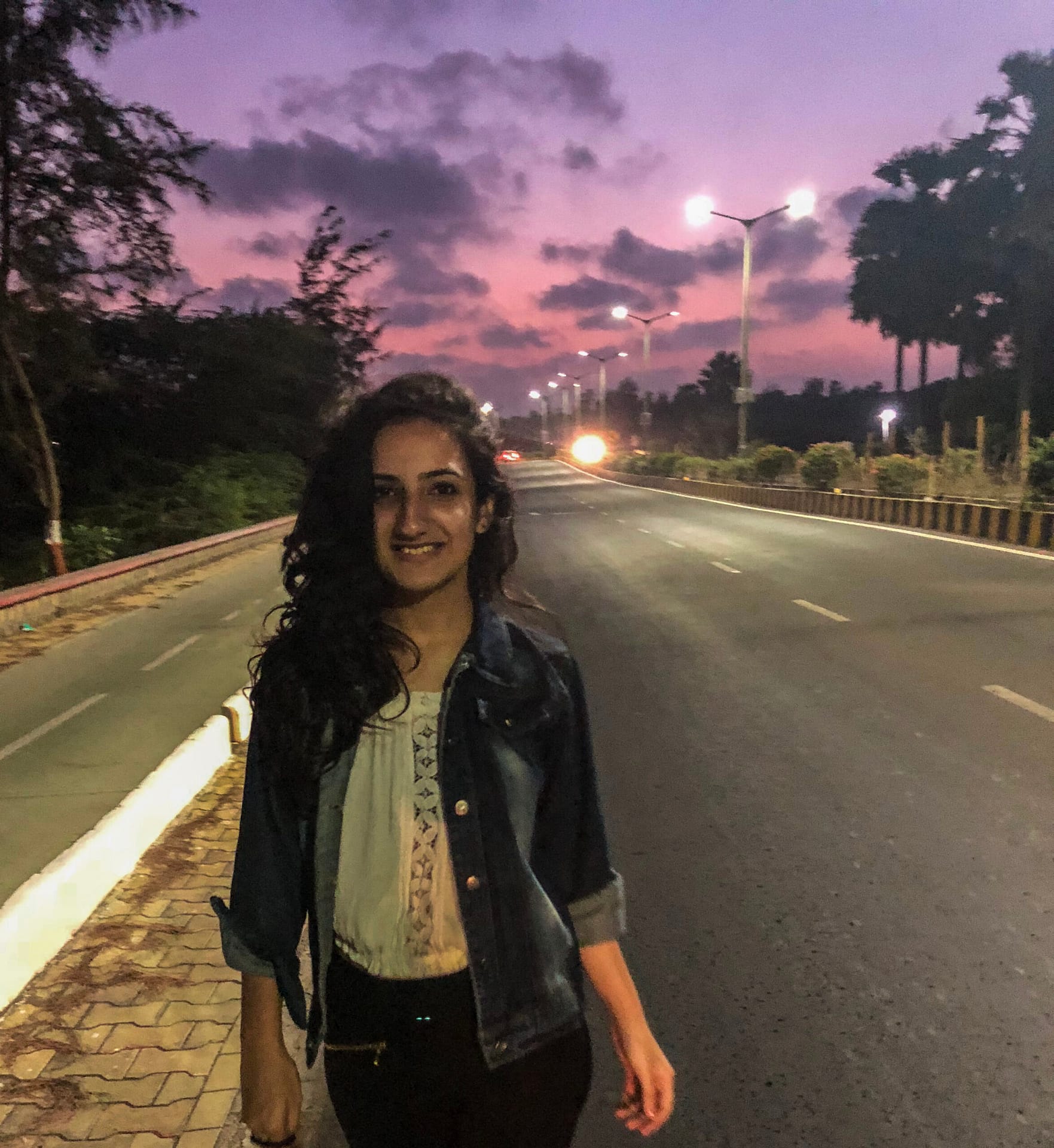 I will be sharing yet another part of this blog on outfit details and ideas. Stay tuned!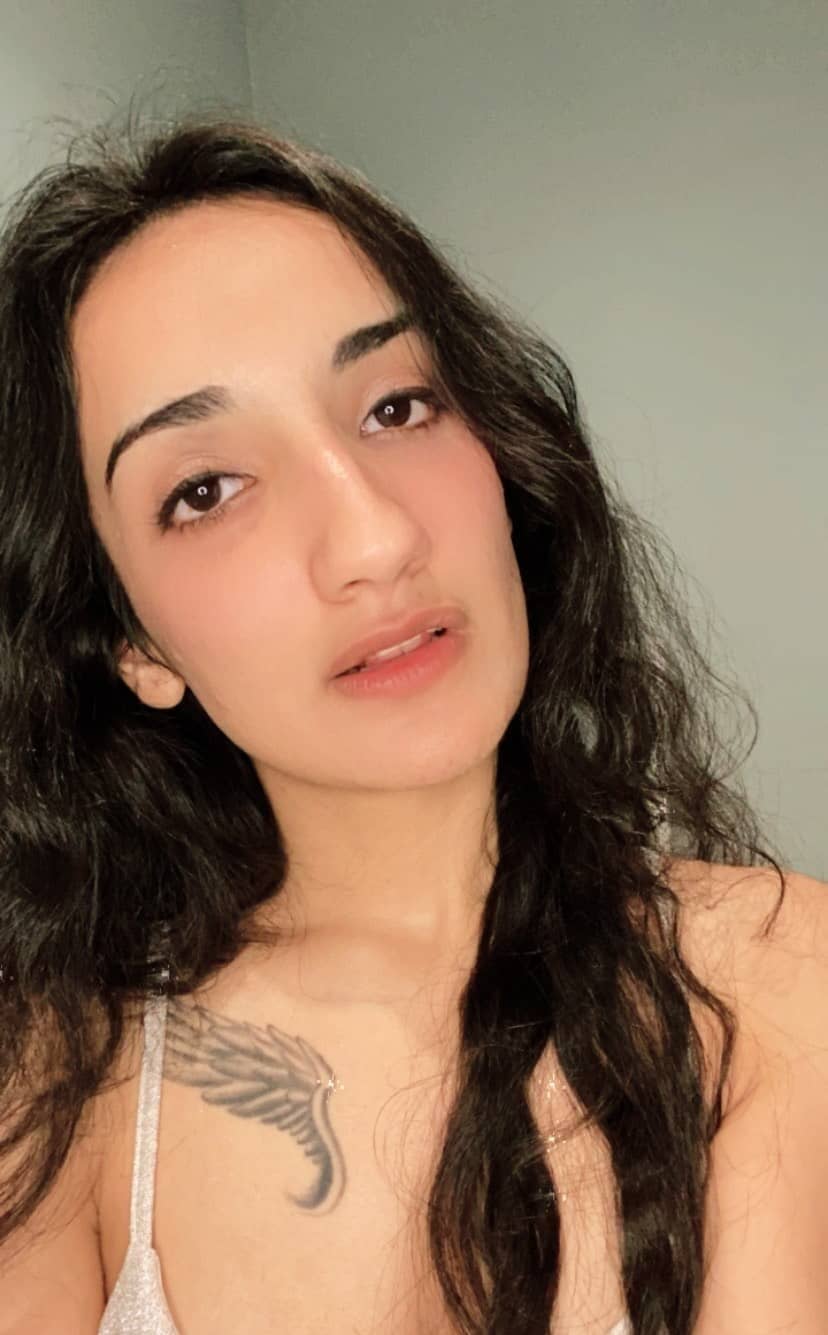 Always looking up to the fashion world and travel literature, I've had the earnest desires to live the life I dream of. Being a Fashion Communication student has been all the more inspiring and given me a direction towards my dreams. I, thus, write my experiences and share my comprehensions with people.