For anyone who loves to take on the city- strolling, this post is for you. This blog is an amalgamation of some interesting places I've visited in Toronto so far. These places alike had a relieving, otherwise poles apart, vibe to them.
When in the city, take a walk through the alleys of Queen Street West. Streets with the prettiest of cafes, fancy designer boutiques, home décor stores and glimpse of awe-inspiring corners everywhere you look. Make sure you grab your camera and some spare time to try out at least one great restaurant or café (as you prefer) in the area.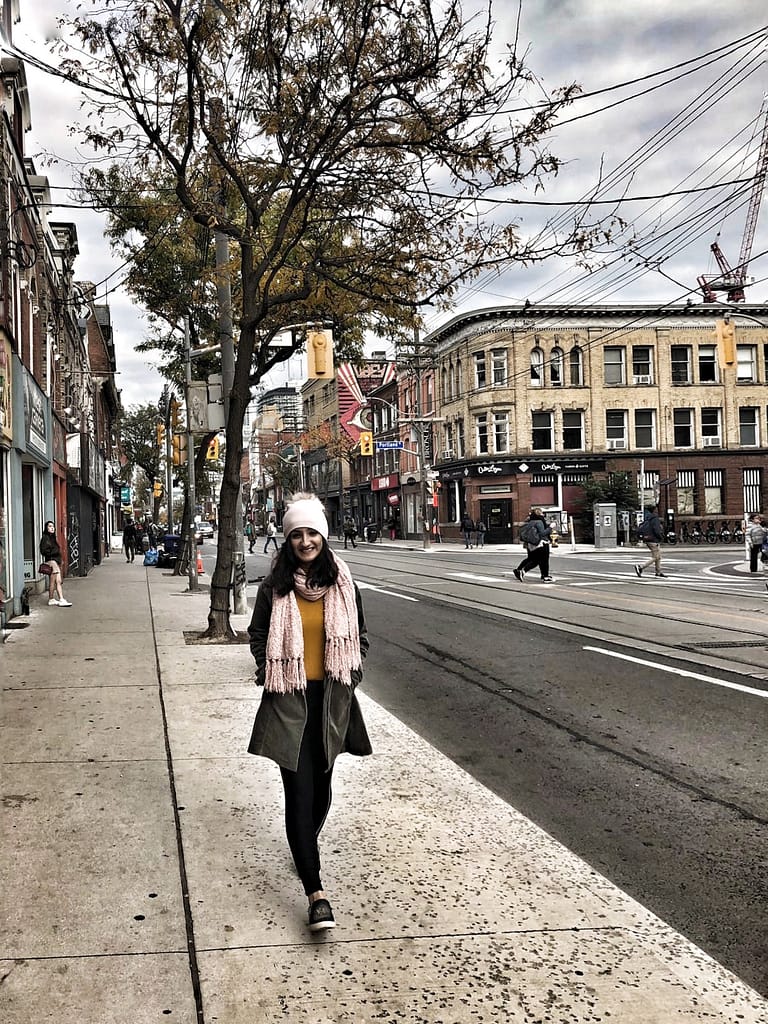 Graffiti Alley
Everyone admires a big great graffiti wall. But, imagine walking through a street JUST with graffiti walls.
Yes, another genius perception of street art. Graffiti Alley on Queen Street West is the city's most prodigious alley to witness, encouraged by Toronto's legalized street art.
Picturesque corners, video shoots and street fests are added perks to this iconic tourist attraction.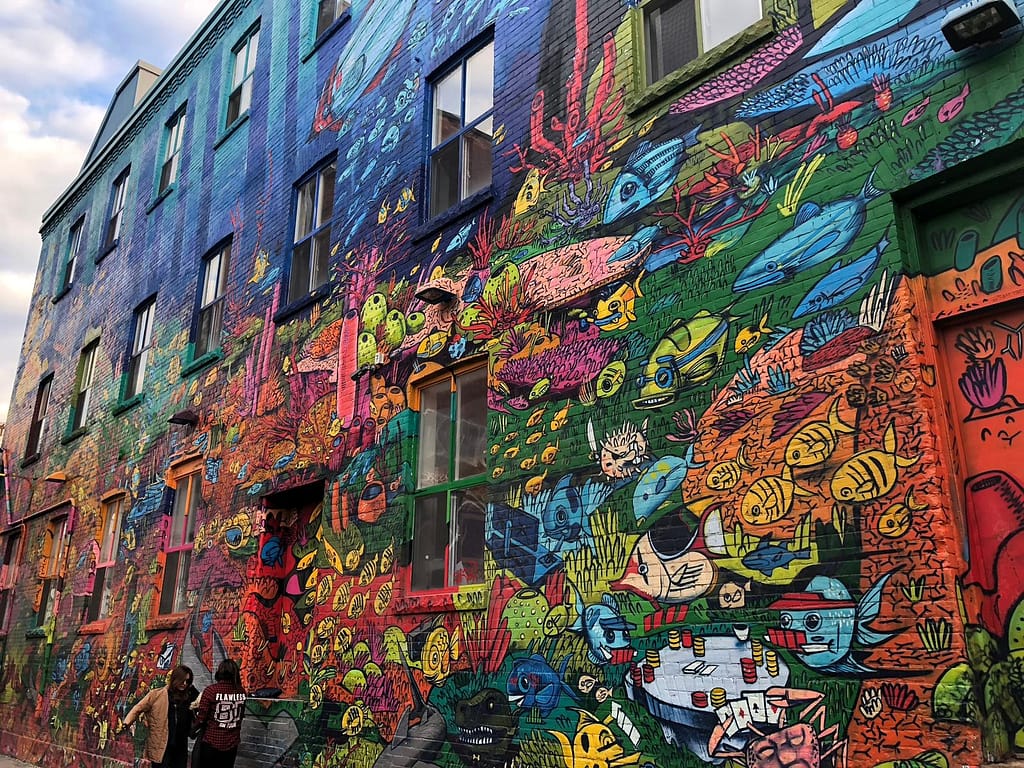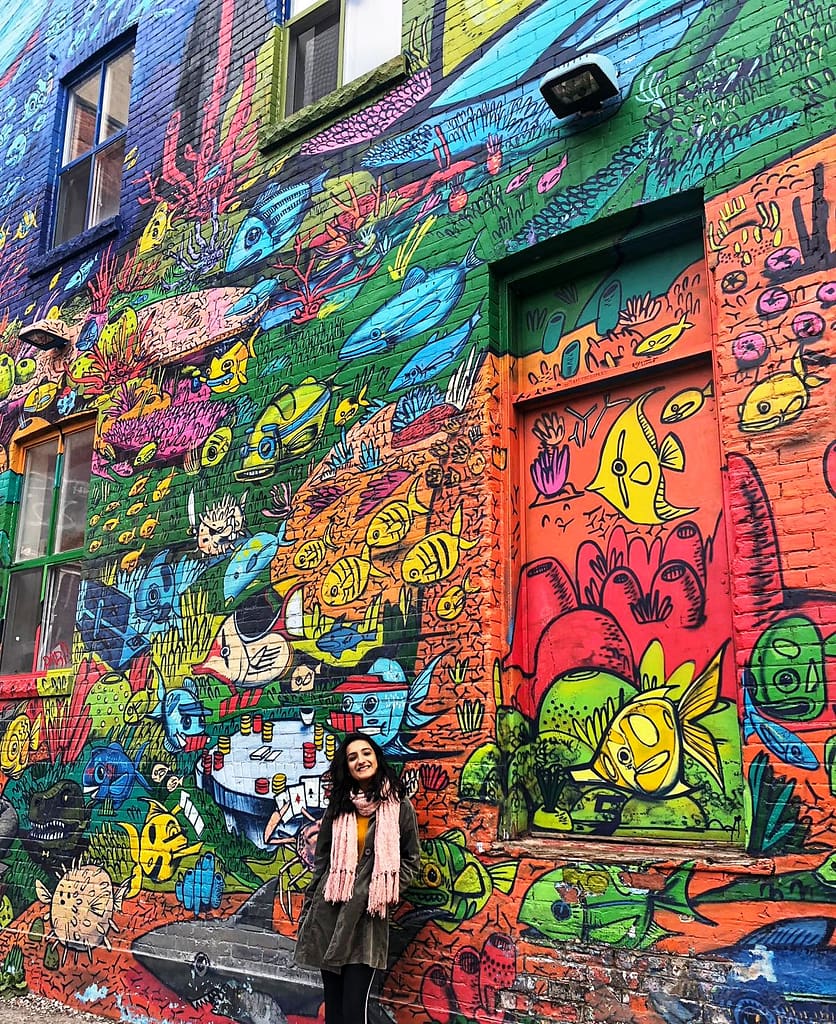 For a breathtaking view of the city, visit Baldwin Steps which is sure to make you pause and admire the view for a long long time. Keep your camera ready. You might want to take a snap, or maybe two, of the cityscape in front of you. Right behind the steps, you also get a glimpse of the Casa Loma Castle.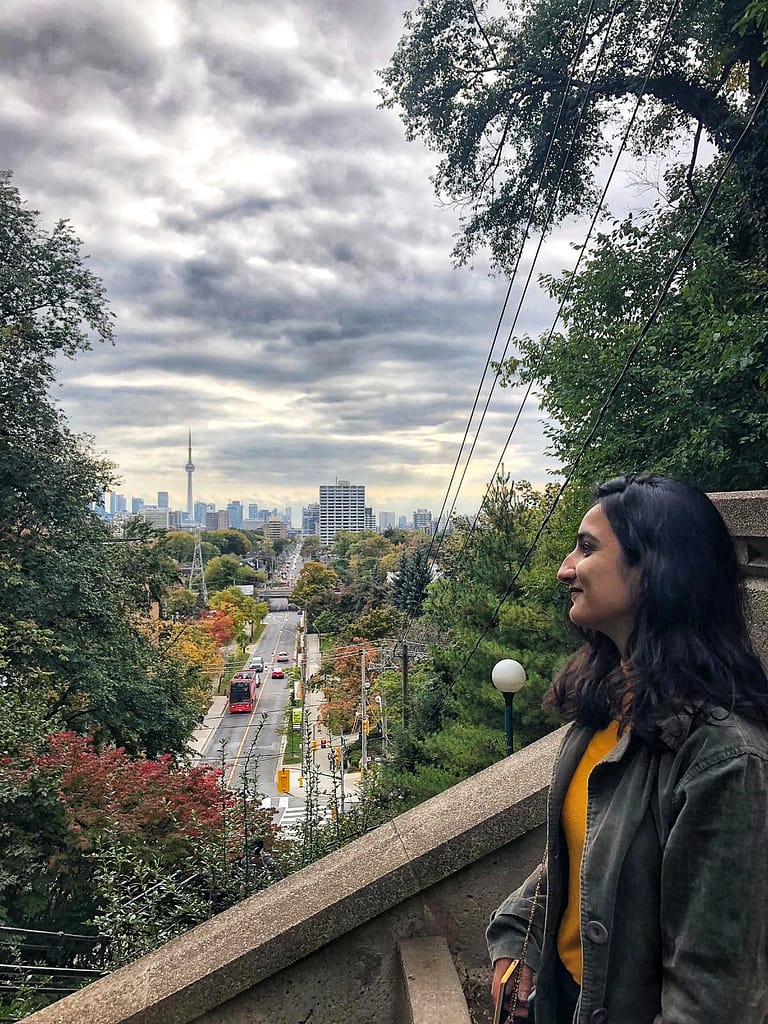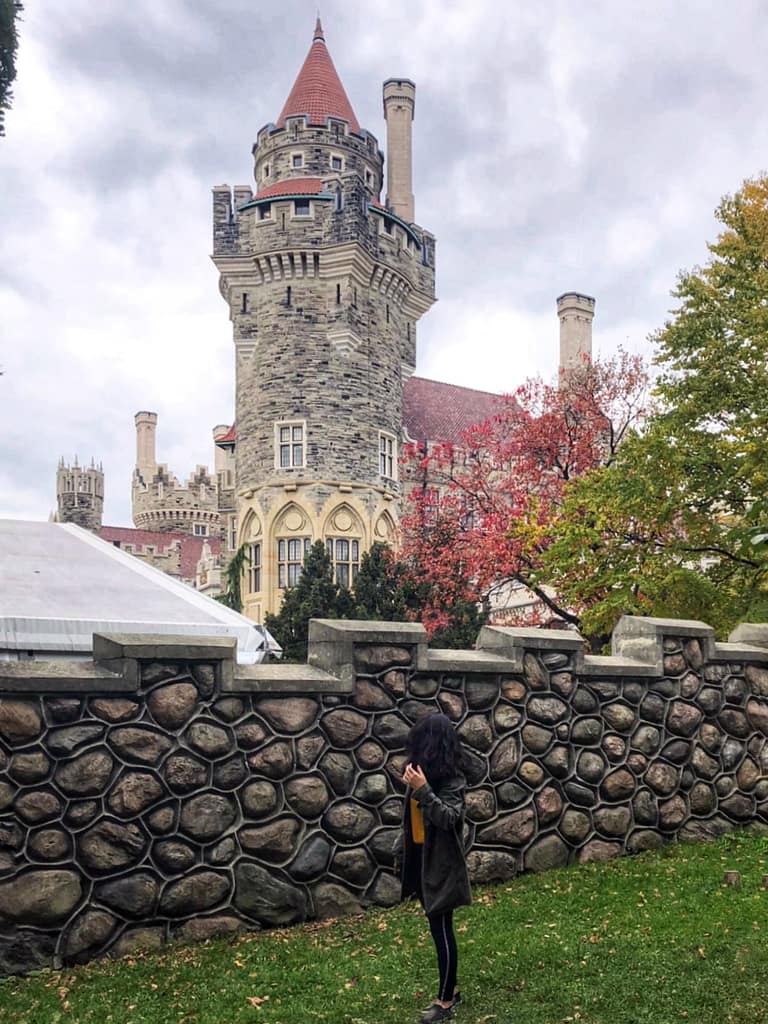 For yet another time, and more parts of this blog to come. Stay tuned!
All the love!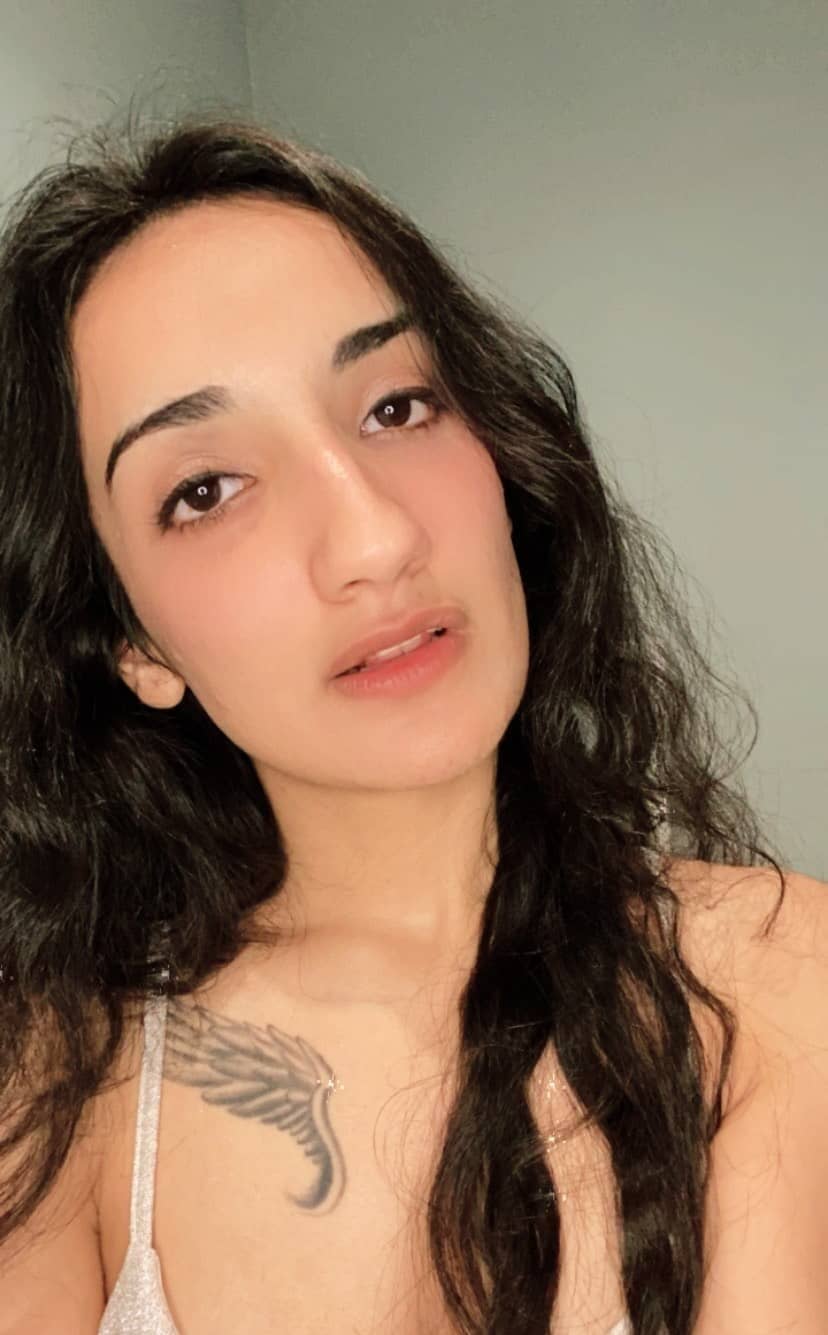 Always looking up to the fashion world and travel literature, I've had the earnest desires to live the life I dream of. Being a Fashion Communication student has been all the more inspiring and given me a direction towards my dreams. I, thus, write my experiences and share my comprehensions with people.