Hi everyone,
This blog is from my trip this summer where even with a difficult to manage schedule of my family, a weekend getaway was still in action. For someone like me, trips are a must; to clear my mind off, and for the sake of traveling.
So, with Monsoon stepping by and less time in hand, the nearest pleasant place we thought of was Mount Abu. It's like a 3-4-hour journey from Ahmedabad and what better way to travel than take a road trip? Mount Abu is known by Dev Bhumi (Land of Gods) and the main center of Brahma Kumaris is located here. Evidently, I went on two-days stay with my family which pretty much means having a guaranteed merry time when your family is a rooted Punjabi, loves food, music and is always in for some adventures.
Down there in the resort, the place was blue themed. The rooms were in a cottage like pattern with a common dining area, hall and five rooms in each cottage.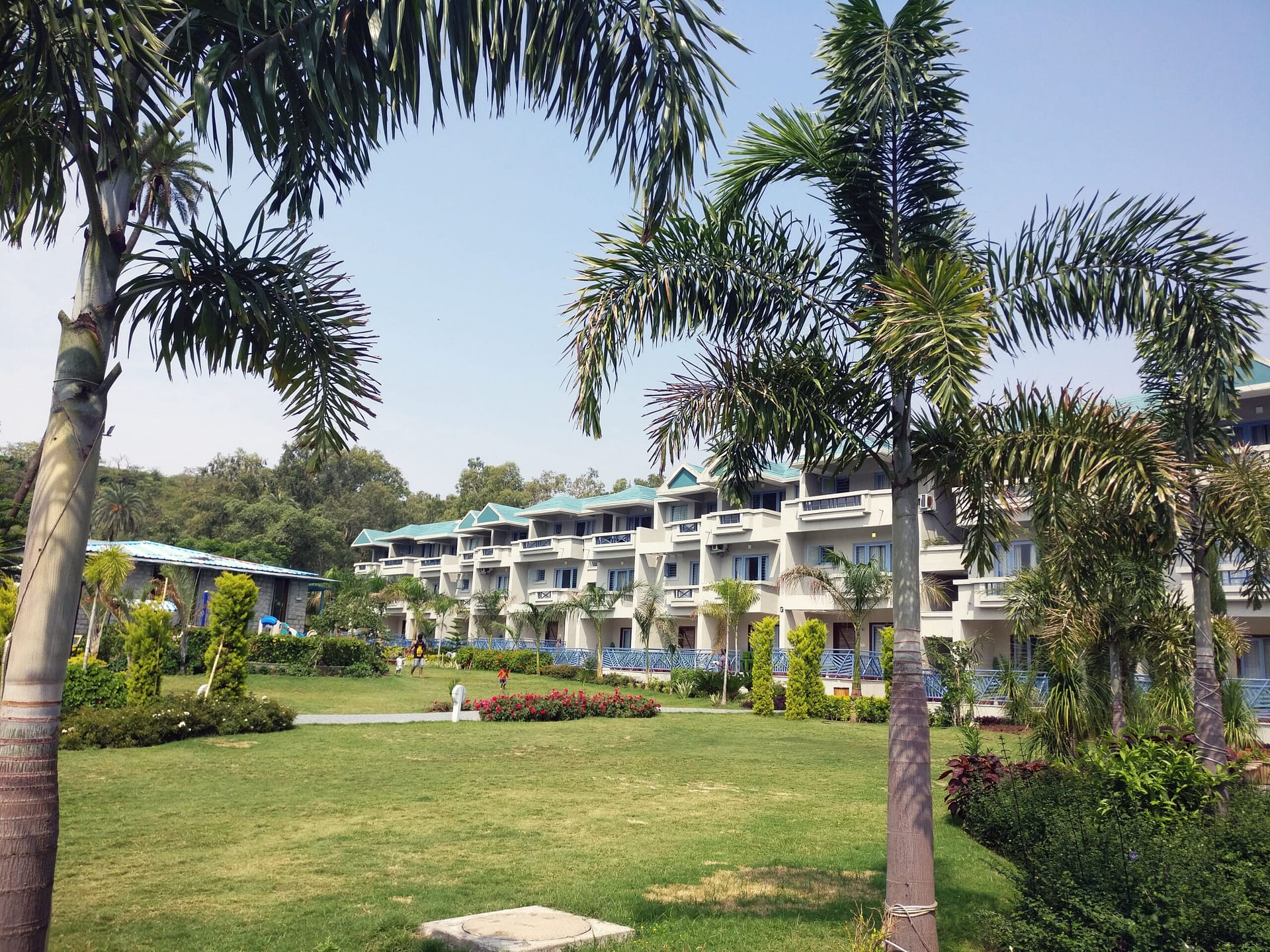 Day-1:
The day we reached there was more of resting and chilling around in the resort itself. We had our evening tea in peace and there's nothing better than that! The place is a safe heaven for hard drink lovers where you can plan a trip with your family, friends, cousins and be sure to have a great time.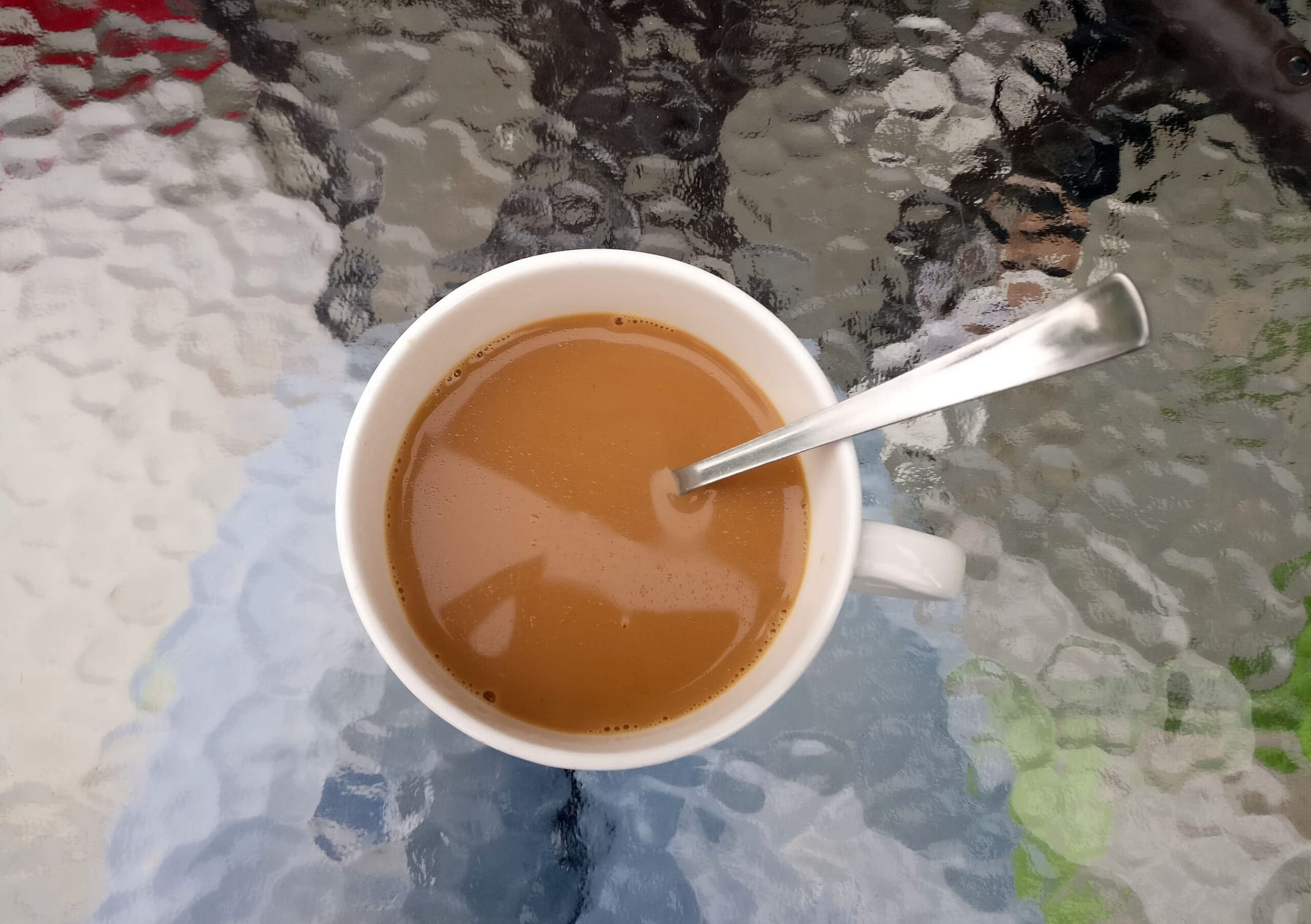 Day-2:
The next morning, we went hopping around the place a little. We went to Gurushikhar and Dilwara Temples followed by the amazing food our resort served. The evening was a little adventurous by driving along the roads with their amazing view, exploring the market and pretty night streets of Abu. In the heart of the city, there's Nakki Lake where people enjoy boating and I was surprised to find out that it was dug out from nails. We enjoyed our dinner in the city where we were accompanied by a beaut view and cloudy weather.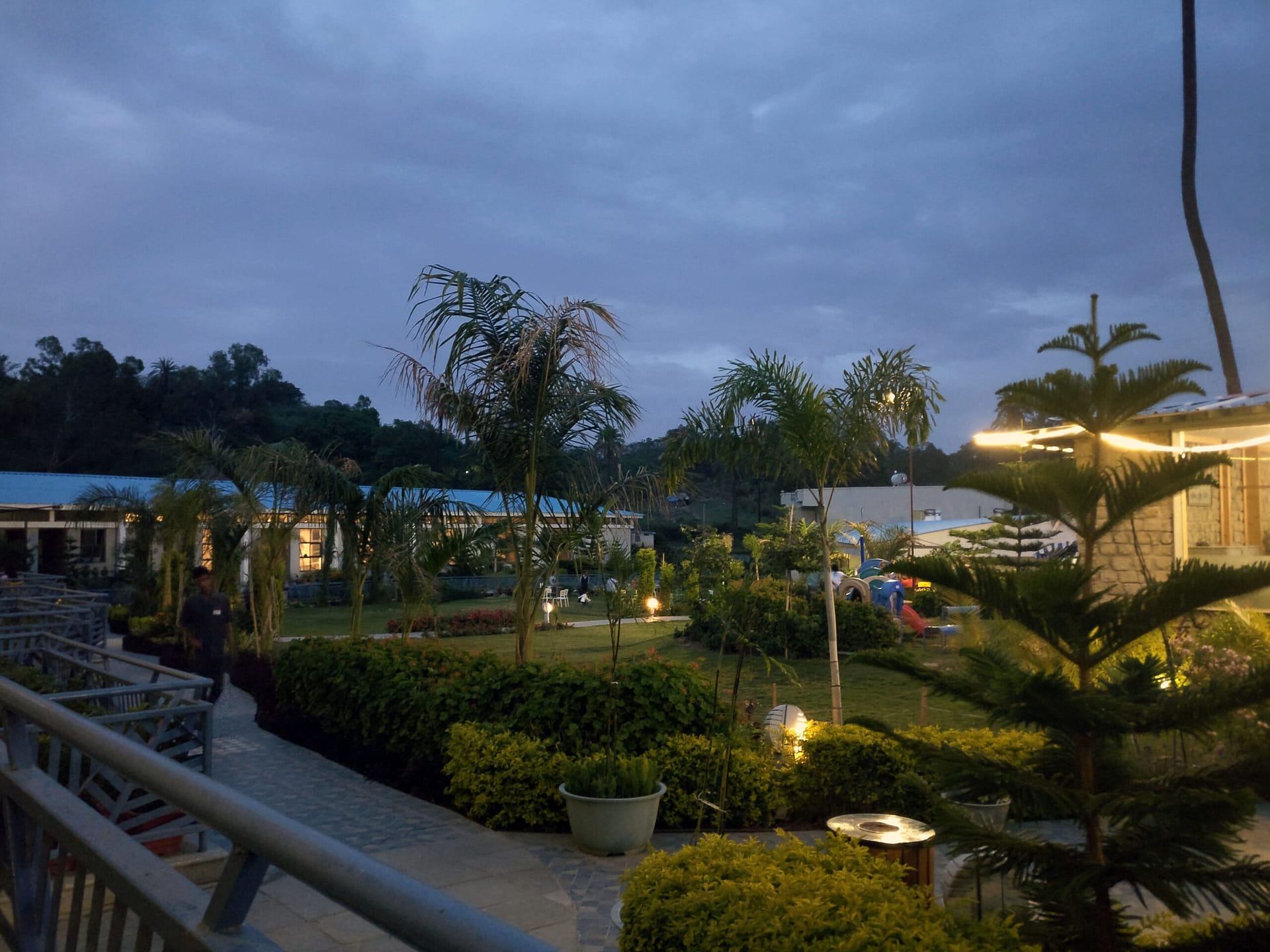 Day-3:
The last day had yet, one more thing to offer. While heading back, the place had a view to die for. In the cloudy weather and whiff of the cool breeze, I sensed tranquility. And that had me a feeling of longing for the place. More than anything, I longed the moment of peace I had experienced. But, all good things come to an end, so did this trip. This place truly is a combination of spirituality, beauty of nature and amazing weather.
For any journey plan, baggage is the first priority for girls or women. I hope my experience of clothing will be helpful to you guys for your trips.
On a holiday, I prefer wearing light breezy clothes that are easy to handle, thus my outfits. The 1st dress is a cardigan paired with a black inner and shorts which I accessorized with simple neon studs. You can also add a choker if you want.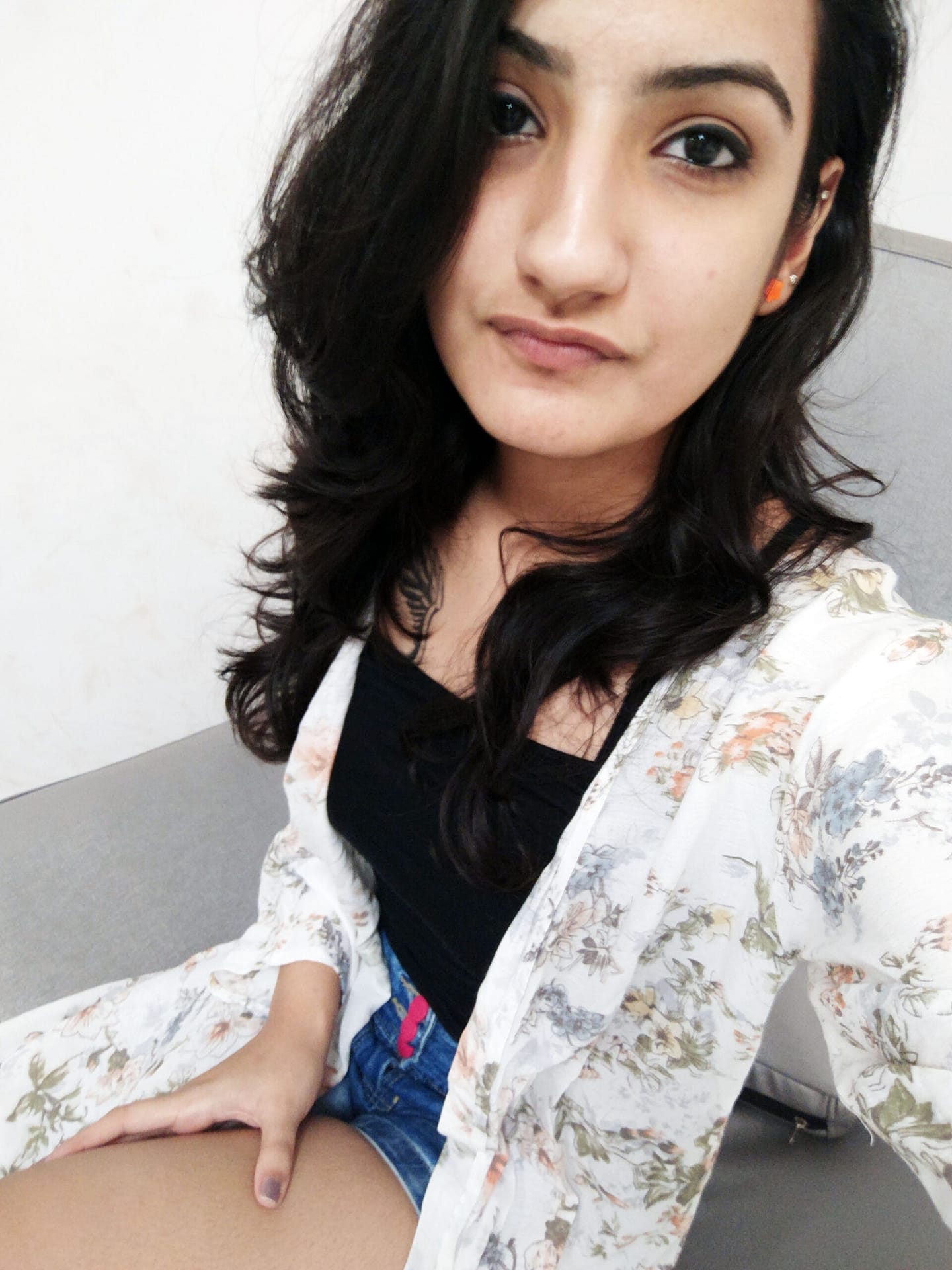 The 2nd is an oversized beaded round neck top with a blue denim and canvas to keep it simple and cool for your outings.
The 3rd and last one is an airy, super cool top with a pair of leggings and a natural smile to make your journey chic and easy. Let your hair run free or even a knot can do the trick.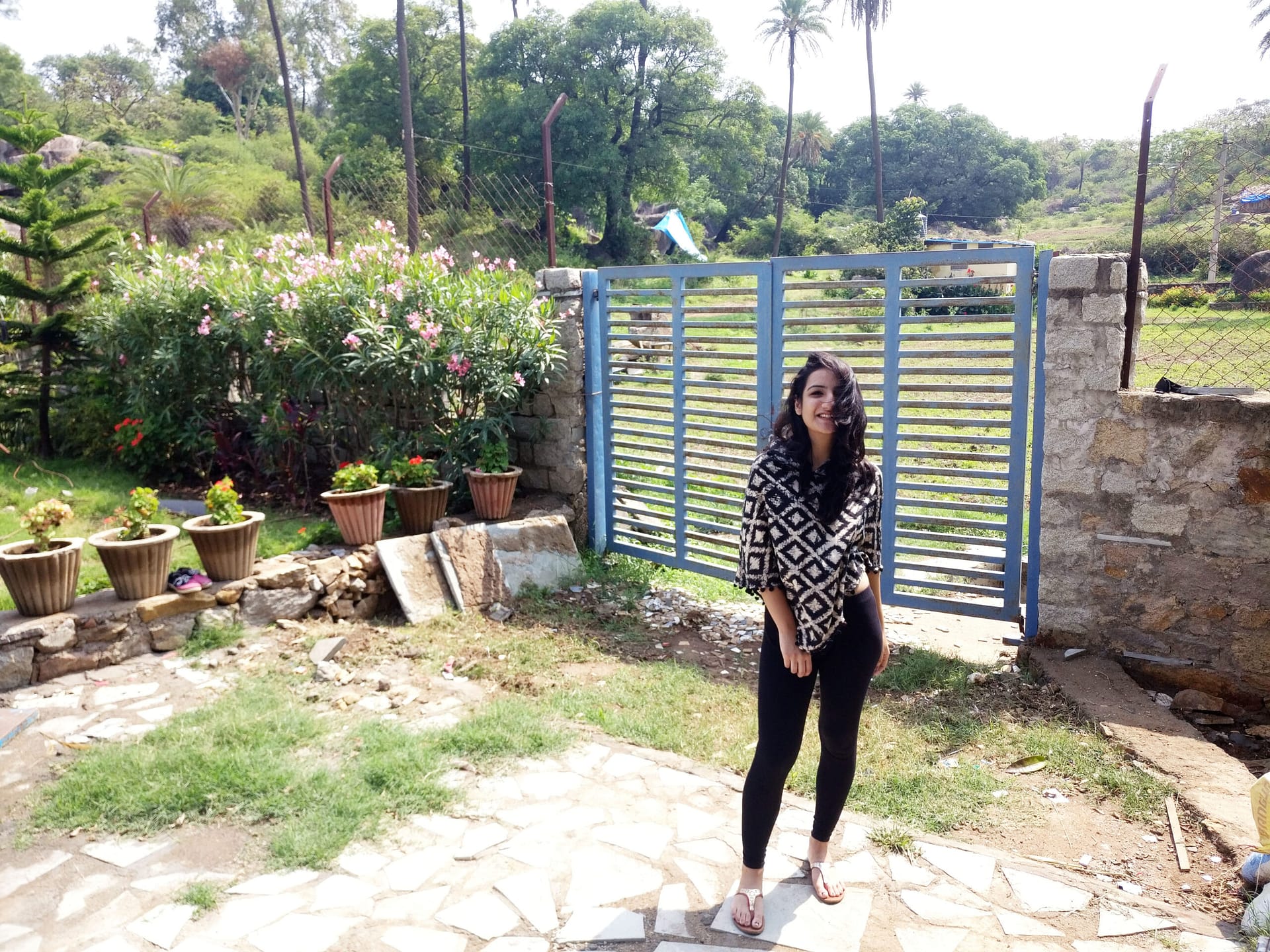 This is my way of traveling. What's yours? 🙂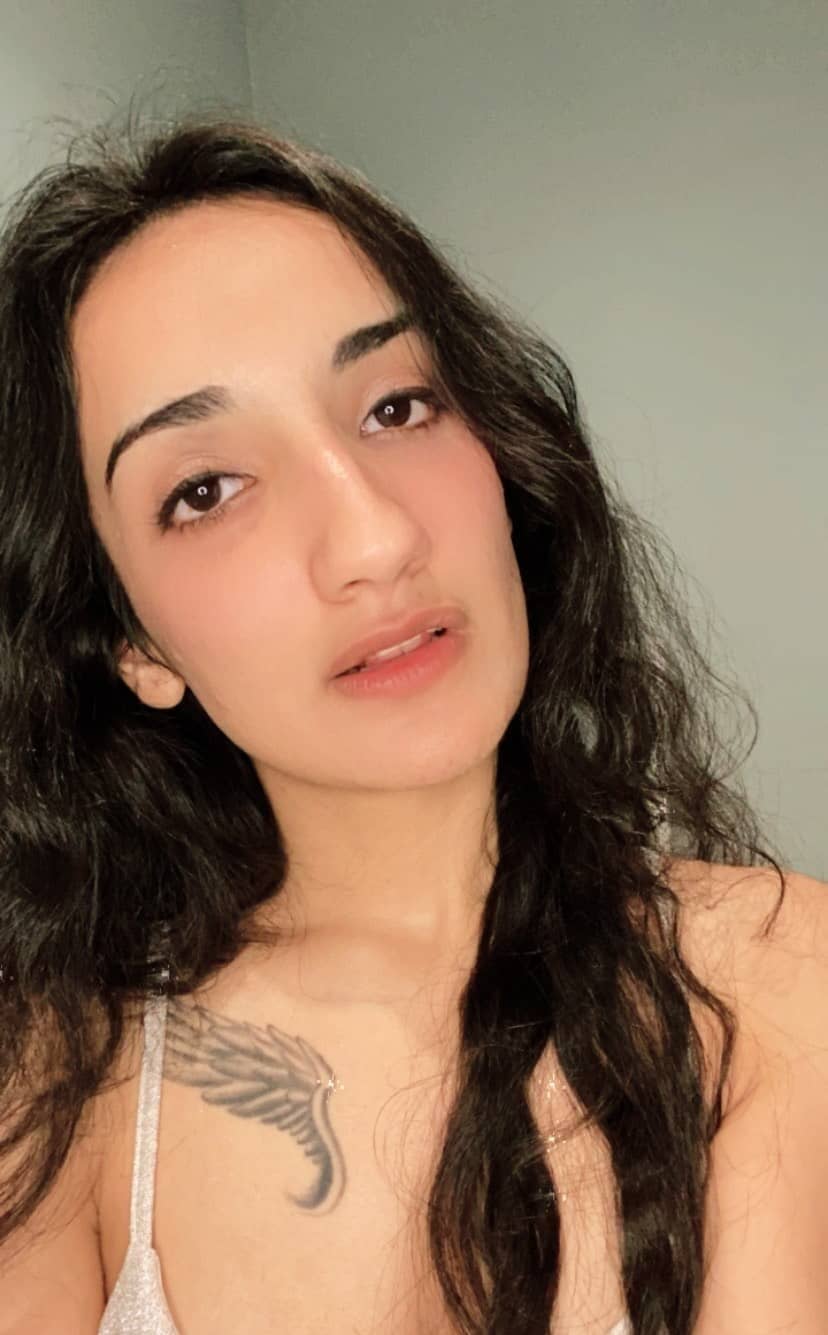 Always looking up to the fashion world and travel literature, I've had the earnest desires to live the life I dream of. Being a Fashion Communication student has been all the more inspiring and given me a direction towards my dreams. I, thus, write my experiences and share my comprehensions with people.