The biggest of Hinduism, the festival of culture, cuisines and lights is here! And I'm full of zeal and excitement, ready for it!
Indians always seem to celebrate Diwali with an oomph! From cleaning, shopping, decorating, cooking to worshiping, we have seen it all. I, on a personal level, am very fond of pretty lights and decorations, thus, my happiness for the festival. Along with the blessings, sweets and gifts, the basket of memories that you gather is priceless.
For my family, home décor changes every year but the basics like diya's, flowers and lights remain intact. Diwali has always been an excuse to clean the house inside out when nobody really goes and checks every corner of the place 😛 but enthusiasm this festival brings is like none other. So, everybody is made to work all day night for the occasion. Apart from cleaning, opening previous rangoli patterns, colors and home décor feels like a treasure.
There's something about lights and the smell of diya's and the way they carry memories and bring peace within, thereby, standing true to its spiritual significance of celebrating inner light over spiritual darkness, of knowledge over ignorance and right over wrong.
Now, with so much in line, what we miss is deciding what to wear. So, for this occasion I've come up with two outfits one of which is a little laid back and soothing look and the other gives a little heavy look. I will also be showing one look apart from these 2 outfits which consists just the look and not the overall outfit.
About the looks:
This is a very festive combination from the collection of Westside. A palazzo from the holistic color pallet and a very serene embroidered green colored ethnic top giving an overall Indo-western look. To complement the dress, I went with subtle makeup, golden and pearl jhumkas, bracelet and nude kitten heels.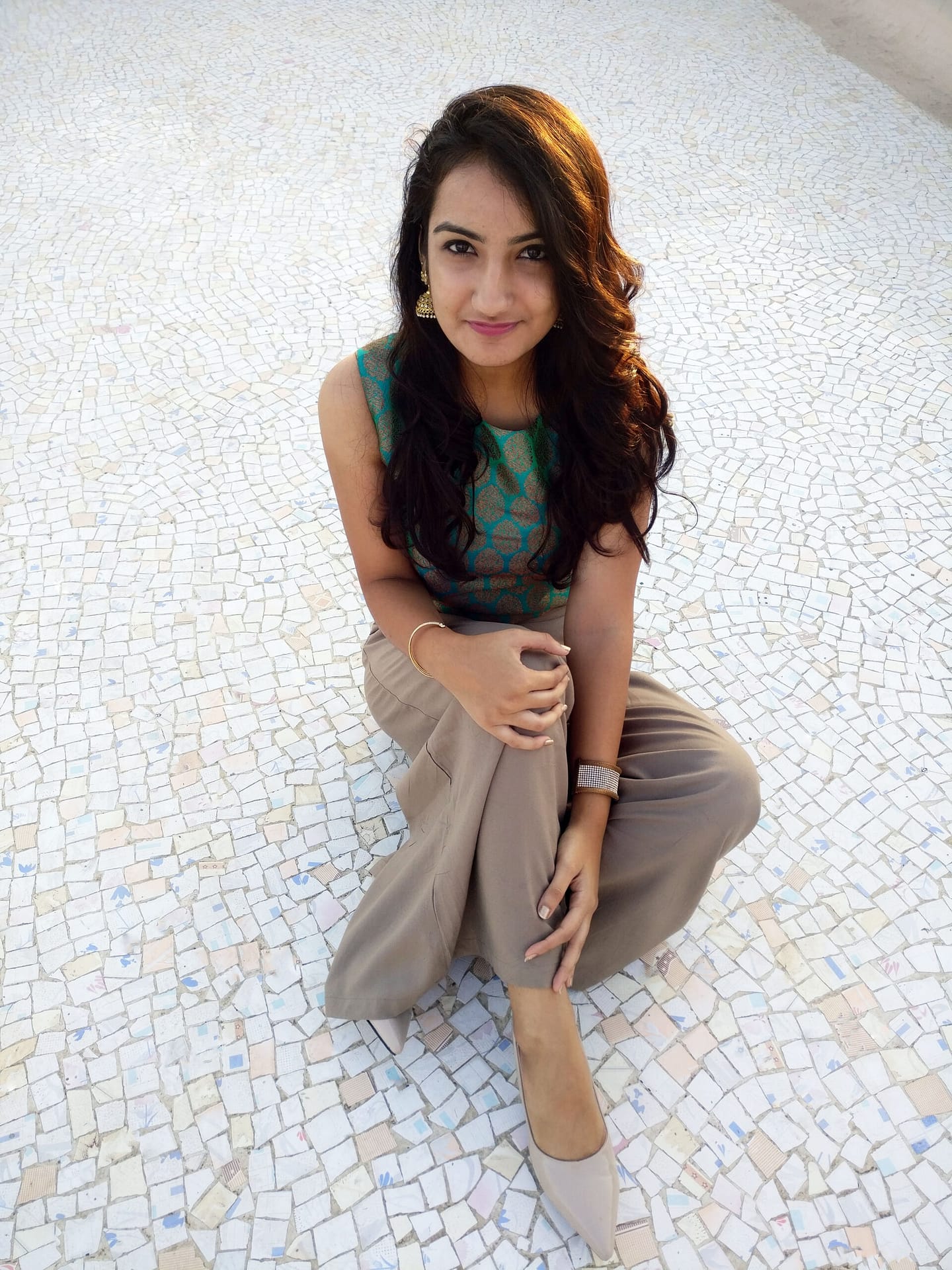 This one is a red printed brocade lehenga with its amazing flares and is hand stitched. With this, I chose to wear a black georgette blouse with golden borders and the same color schemed dupatta. Because of the already heavy look the dress gave, I kept the accessorizing part simple by just wearing long black and golden earrings with bold makeup.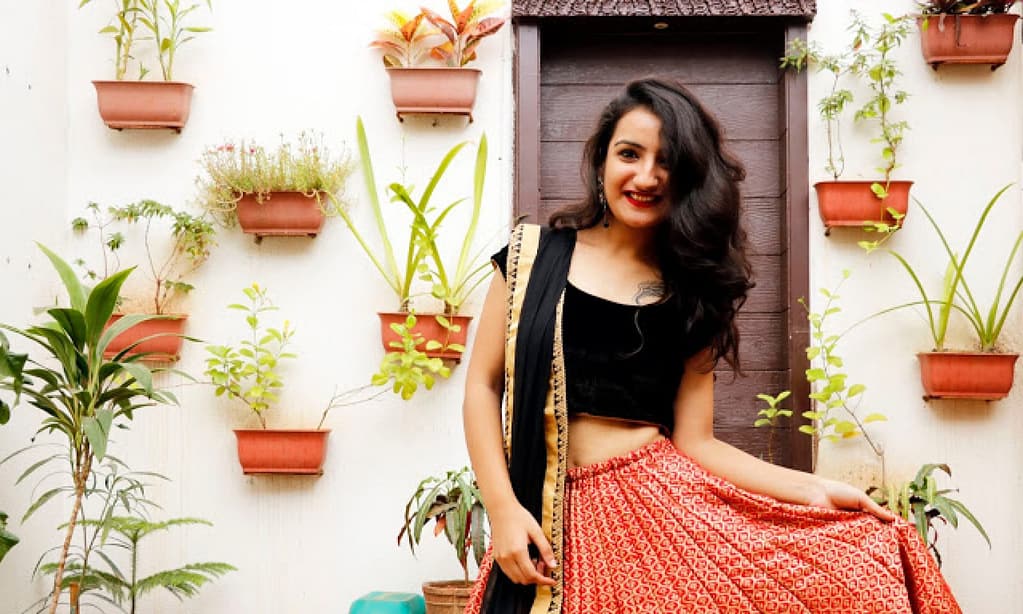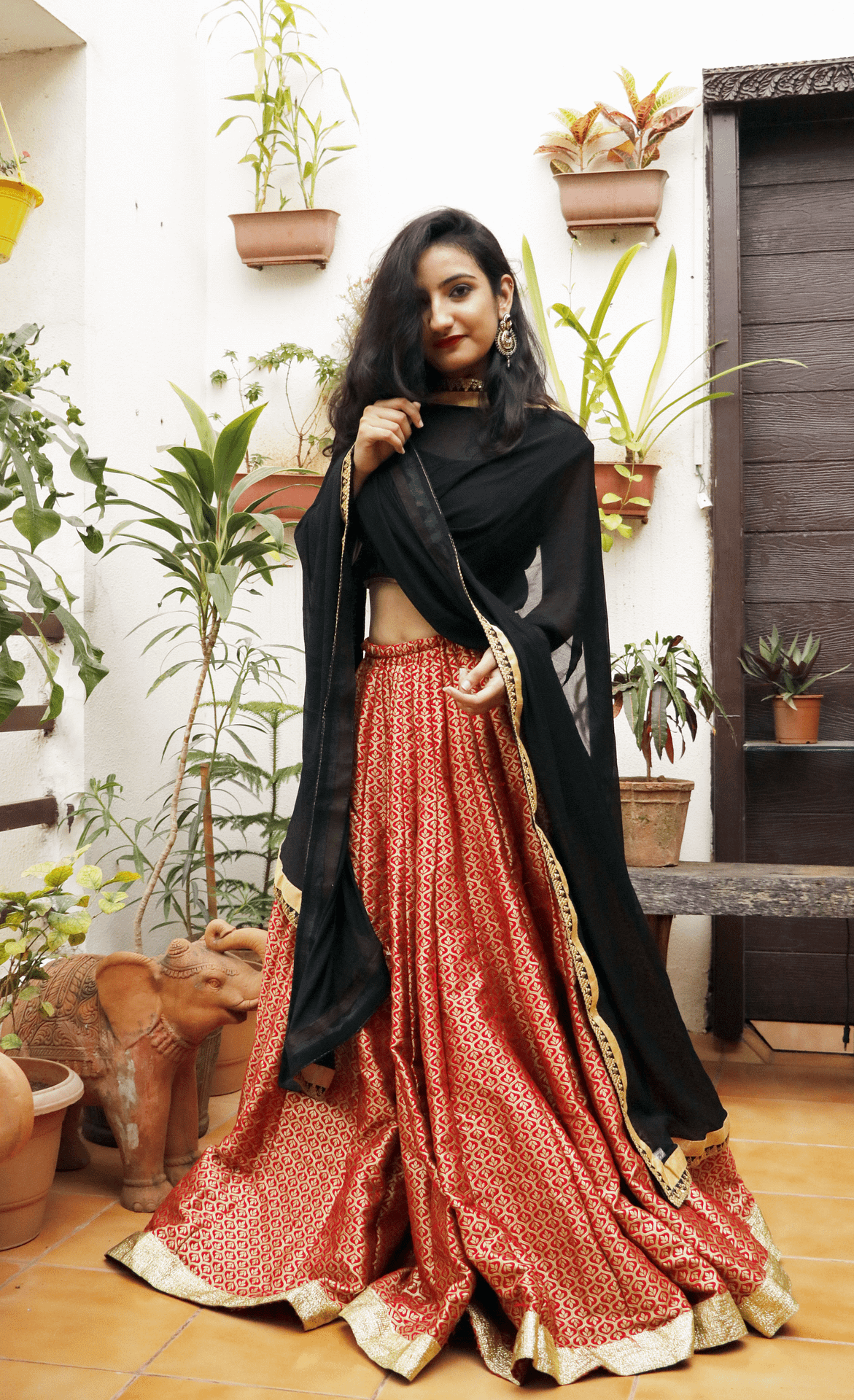 Hope you guys enjoyed the blog and liked the outfit ideas. And though I always light at least one Phuljhadi, as we say, every year, I believe in a noise and pollution free Diwali. Bidding goodbye with one short poem containing a strong message that I really liked:
Tonight, for once, the family bonds
over dinner & Diwali revelry.
Tonight, for once, the heart takes
over from the phone.
Captures the moment.
Wishing you all a safe and Happy Diwali!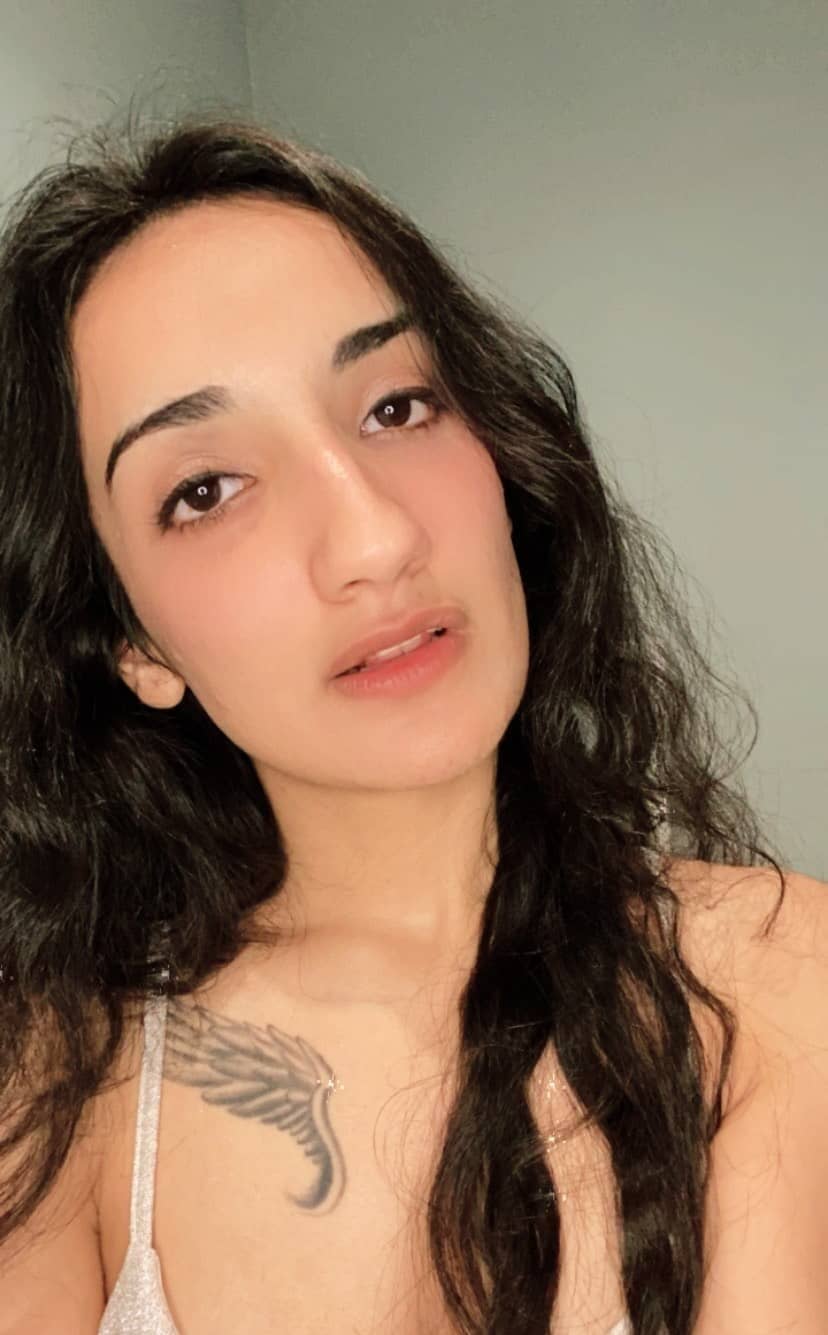 Always looking up to the fashion world and travel literature, I've had the earnest desires to live the life I dream of. Being a Fashion Communication student has been all the more inspiring and given me a direction towards my dreams. I, thus, write my experiences and share my comprehensions with people.